MEMBERS OF THE activist group No More Page 3 have spent the past six months cutting out every picture of a man or a woman in The Sun newspaper.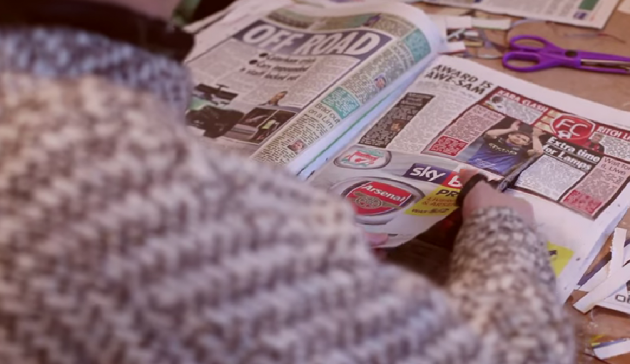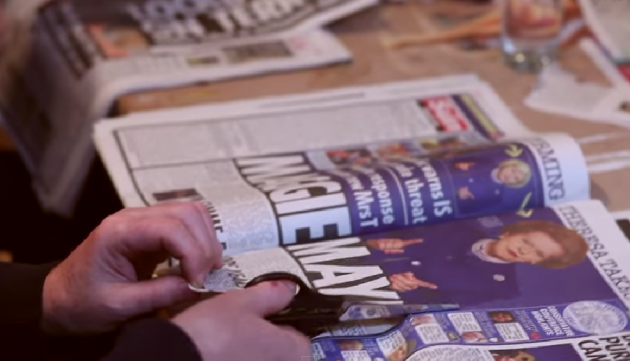 The campaign, which calls for the daily image of a topless woman to be removed from the paper,  looked at trends like: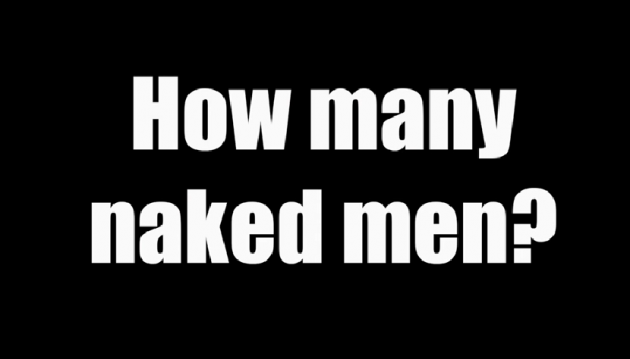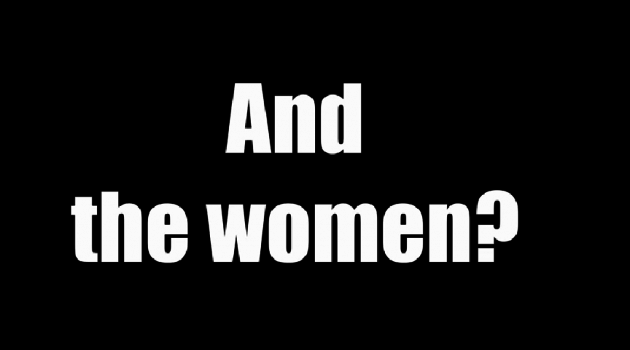 The finished collage:
No More Page Three No More Page Three
The group says that almost all of the images of men printed in The Sun over a six month period showed them being "active, doing things. Not posed":
The women are passive. It's all about how they look. When I look at the men's side, I see real life. But when I look at the women's side it doesn't seem real. It's all manufactured.
A video documenting the project also makes comment about the appearance of images of sportswomen, of which it says there were none featured in the paper, as well as older women and the range of emotions on display from both sexes.
Studio 212 / YouTube
The Sun has responded:
The Sun also appears to have contested the claim that there were no images of sportswomen in its pages, to which the No More Page 3 campaign responded:
We'd very much like to apologise to The Sun if we've hurt their feelings in any way. After 5 1/2 hours of cutting out pictures we found no sportswoman featured in their famous sports pages. We may not have got round to every single edition, so perhaps we missed the one or two images in their extensive coverage of women in sport.Now that we've covered that, perhaps The Sun could explain why we found limited coverage of women of colour, older women, women with disabilities, female CEO's, female politicians etc etc etc
All screeegrabs via YouTube/Kate Hardie