FIND YOUR SPIRITUAL home in Dublin by answering these questions…
3. Which song calls out to your dancing feet?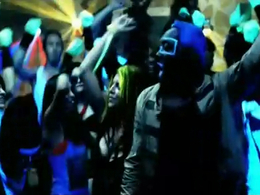 Wikipedia
Black Eyed Peas - I Gotta Feeling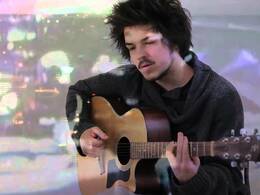 YouTube
Milky Chance - Stolen Dance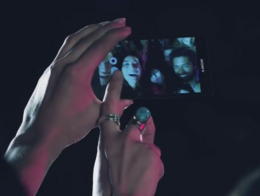 YouTube
Avicii - Wake Me Up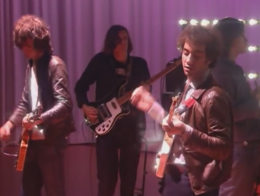 YouTube
The Strokes - Last Nite


6. Pick a tired commuter.
7. I'd rather be...


8. Pick a bit of graffiti.
9. Pick a Dublin film to watch tonight.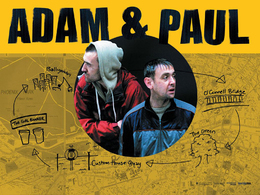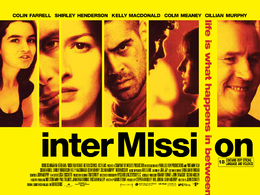 10. Which shape most appeals to you?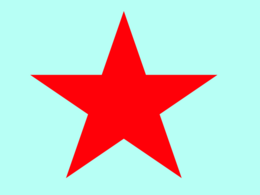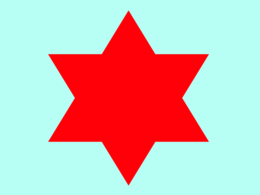 11. This man is...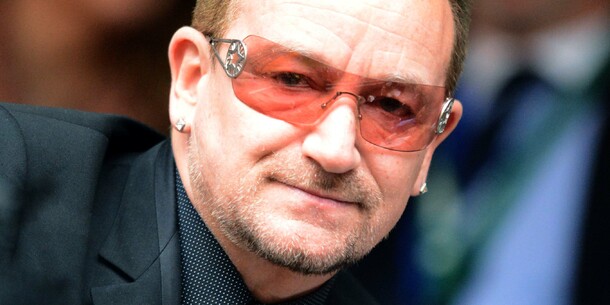 Sydney Mahlangu/Sports Inc/Press Association Images Answer all the questions to see your result!
Jumbletown.ie
You scored out of !
You're a Northsider through and through.
You've got the best window ornaments and the best Christmas lights. You don't see what's so special about Grafton Street. And you know the gang goes to Tamangoes.
You scored out of !
You're a Southsider through and through.
You don't have anything AGAINST the Northside as such, there's just... no reason to go there. (Except on the way to the airport.)
You scored out of !
Hmm... You're stuck in the middle.
Neither Northside nor Southside, your spiritual home is astride the centre of the Ha'penny Bridge with the love locks. Congratulations on being nonpartisan but... don't you miss all the fun?