CHRISTMAS TELLY HAS never been the same since The Den Christmas Special went the way of the dodo.
Here's what's (not) on the box, courtesy of Not The RTÉ Guide.
06:00, RTÉ Two: WAAAGGGHHH: Hector shouts and jumps around and whips your children into a frenzy for two solid hours featuring perfomances from One Direction, Justin Bieber, and The West Cork Puppy Revue. Plus, Hector will send a big bag of sugar directly to the house of one lucky family.
08:00, RTÉ Two: The Last Chance Saloon: Inexplicably Wild West-themed show where bold children plead their case to a clearly hungover and biscuit-filled Santa
10:00, TG4: Jingle Brels: Jack L performs festive versions of his favourite Jacques Brel tunes
11:00: Mass: Fr. Moloney regrets his decision to make the children leave their dolls and action figures around the altar as it makes the mass look like a serial killer's tea party
13:00, RTÉ One: Cribs: Priests from around the country show off their massive cribs. "This is where the magic happened", says a priest from Ennis pointing at a creepily realistic Baby Jesus with blinking eyes.
14:00, RTÉ Two: The Newlywed Game: Couples celebrating their first Christmas together do blind taste tests of stuffing and gravy in order to figure out whose family they're going to have Christmas dinner with.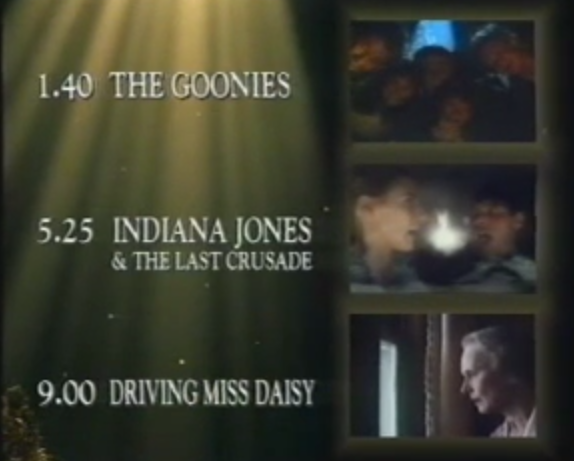 YouTube YouTube
15:00, RTÉ One: Dinner With The Prez: Michael D. Higgins invites a camera crew into the Aras so that everybody in Ireland can have Christmas dinner with the president.
15:40, RTÉ One: Washing Up With The Prez: Michael D. Higgins forgets that it's his year to do the washing up and invites a camera crew into the kitchen to dry a few plates while they're there.
16:00, RTÉ One: The Big Christmas Movie: Lars Von Trier's Nymphomaniac
18:00, RTÉ One: The Angelus:
BONG.
Your grandmother looks up. Everyone else is chatting, eating, or dozing.
BONG.
Now she's looking around angrily. Everyone is chatting, eating, or dozing.
BONG.
Everyone has noticed that she's glaring.
BONG.
Everyone is looking up.
18:01, RTÉ One: Six One News: If you see Bryan Dobson or Sharon Ní Bheolain today then something terrible has happened and Christmas is ruined.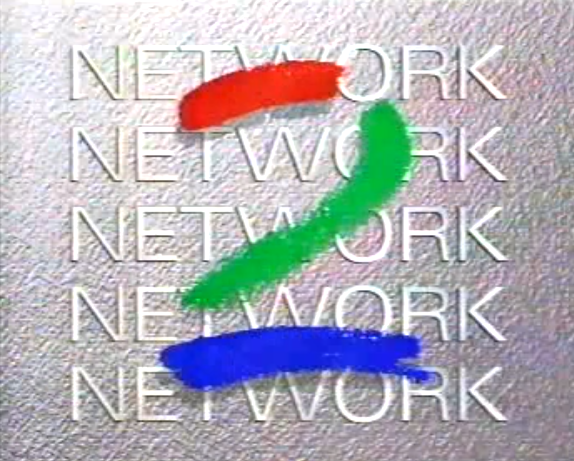 YouTube YouTube
19:00, TV3: The Top 50 Days Of 2013: Featuring days such as April 16th, February 2nd, and September 22nd but has October 28th made the cut? Tune in to find out.
20:00, RTÉ Two: HD Reindeer Games Opening Ceremony: LIVE coverage of the official opening of the 152nd annual Reindeer Games culminating in the traditional burning of Rudolph in effigy. Directed by Danny Boyle.
21:30, RTÉ One: Primetime Christmas Special: David McCullagh and Miriam O'Callaghan try to get an argument about wind farms going but you can tell that nobody's heart is really in it.
22:00, TV3: Ireland's Biggest Backsliders: Documentary about children who committed major crimes immediately after confirming that Santa had delivered their presents.
23:00, TV3: Sherry Recriminations With Vincent & Glenda: Vincent Browne and Glenda Gilson finish off the last of the sherry and tell us what they really think of Ireland's biggest celebrities, media figures, and politicians.