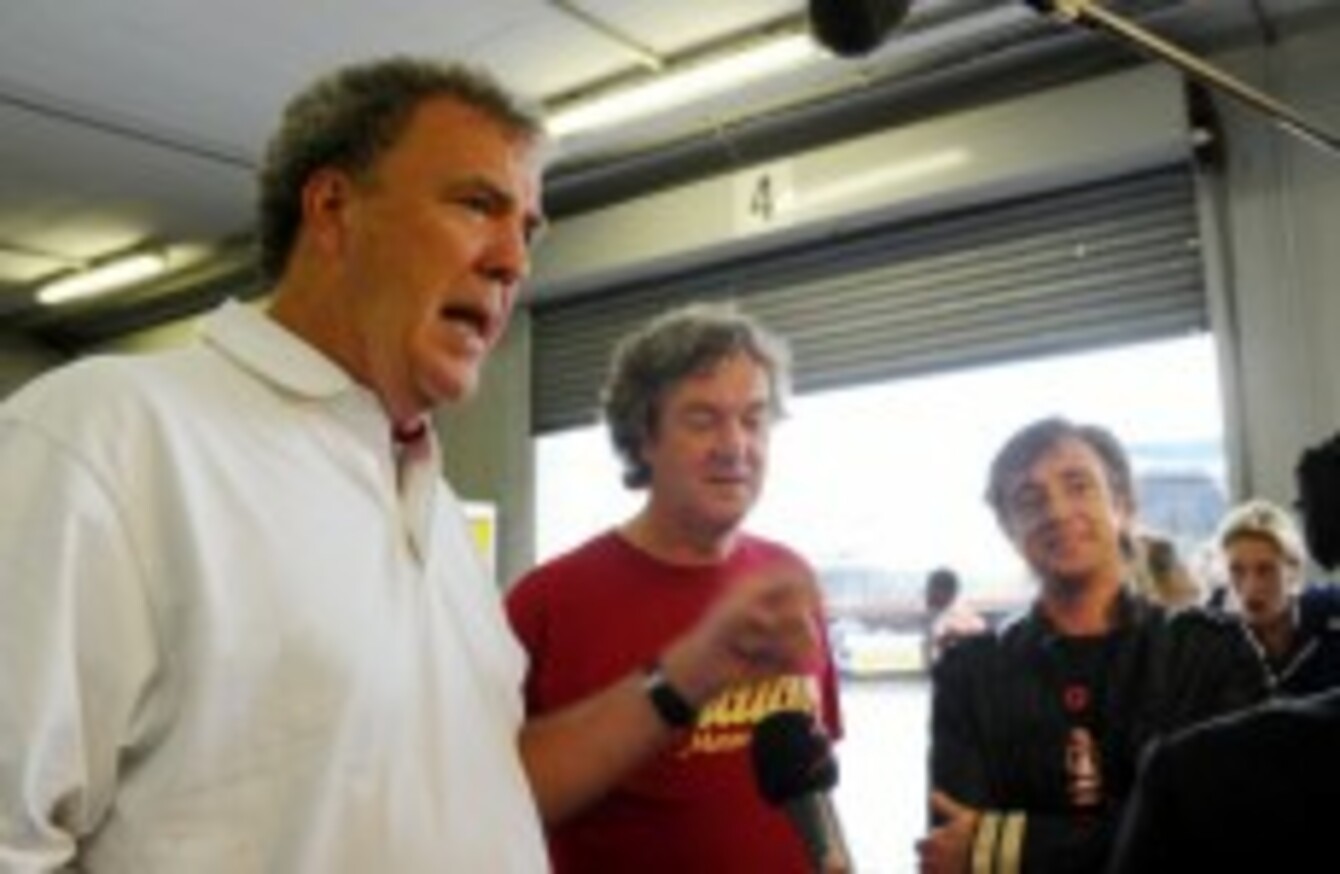 Image: Barry Aldworth/Sports Inc/Press Association Images
Image: Barry Aldworth/Sports Inc/Press Association Images
A NEW SATNAV featuring the voice of Top Gear's Jeremy Clarkson went on sale in Ireland today.
The limited edition TomTom system uses Clarkson's sarcastic humour to direct people to their "final destinations".
If drivers get frustrated with Clarkson's borderline-mean quips, they can turn the device to "The Stig" mode which renders it silent.
Have a listen – would you like Clarkson as your front seat passenger?