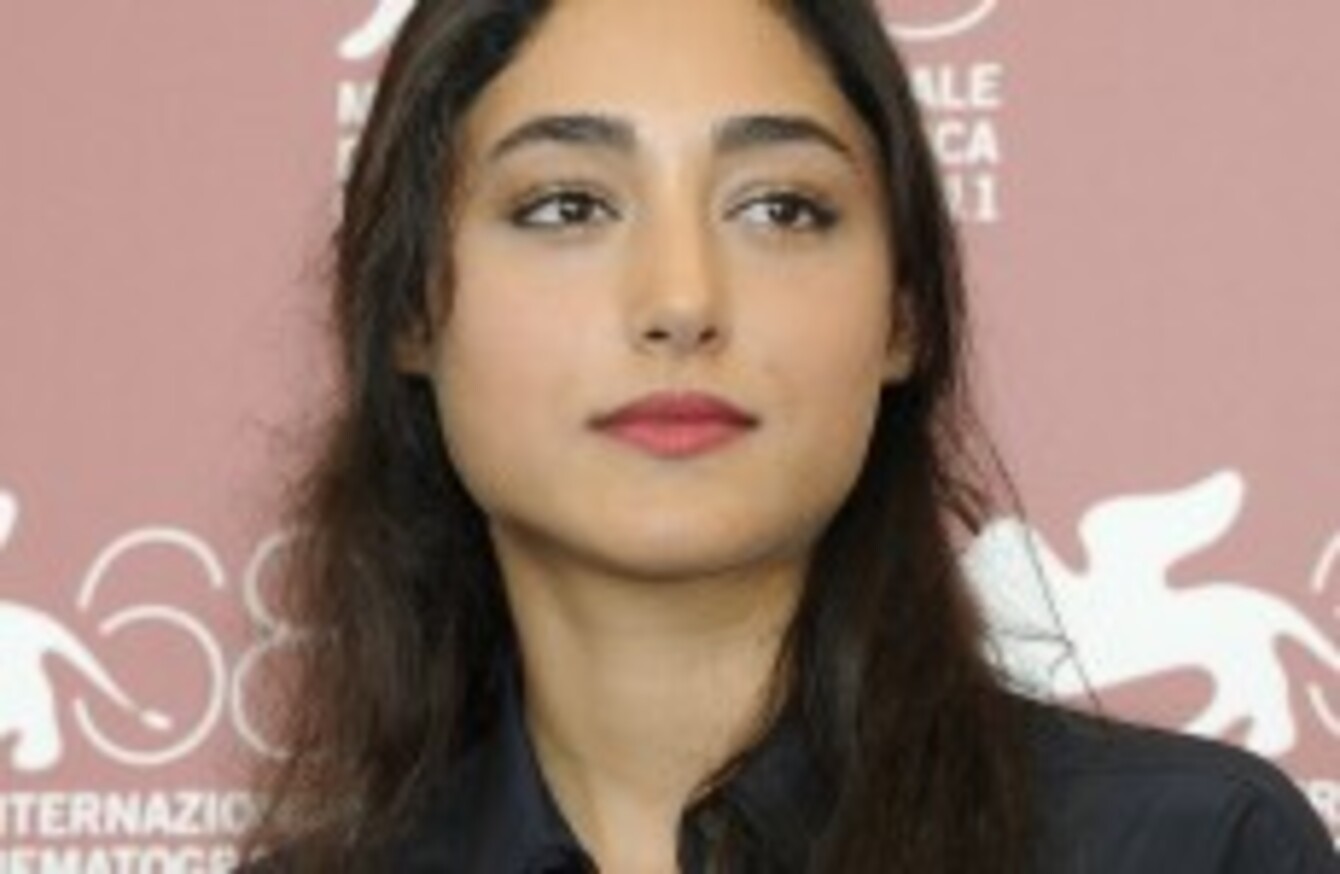 Farahani pictured last year
Image: Jonathan Short/AP/Press Association Images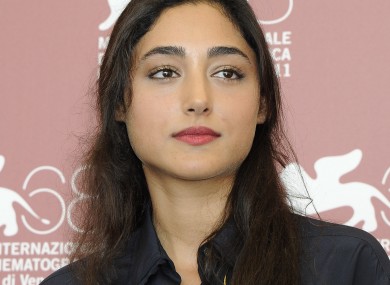 Farahani pictured last year
Image: Jonathan Short/AP/Press Association Images
AN IRANIAN ACTRESS has sparked a wave of controversy and been banned from her home country after posing nude for a magazine photoshoot.
Golshifteh Farahani was photographed topless – though with her breasts covered – for French women's magazine Madame Le Figaro. But the actress said she has now received a message telling her not to return home.
She told the Telegraph: "I was told by a Ministry of Culture and Islamic Guide official that Iran does not need any actors or artists. You may offer your artistic services somewhere else."
Farahani, who appeared in 2008 movie Body of Lies with Leonardo di Caprio, posted the photograph on her Facebook page this afternoon.
It had attracted 1,200 comments an hour after being posted. One wrote: "Iran is proud of u. Don't listen to jealous people!"
But another posted: "i will simply say shame on you…… this is the freedom u want in ur country ?"
Writing at Iranian.com, blogger Anahid Hojjati supported Farahani's actions, writing: "I don't agree with those criticizing Golshifteh for posing nude. On the other hand, I don't believe in elevating her to a higher position because she has taken off her clothes."