EVERYONE OWNS A jar of Nutella. Here's what to do with it, that isn't just eat it out of the jar.
1. Strawberry Nutella panini
It's practically healthy. Here's how to do it.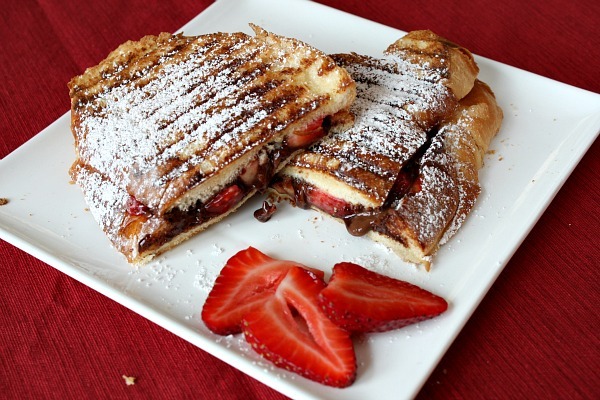 Recipeboy Recipeboy
2. Raspberry Nutella stuffed French toast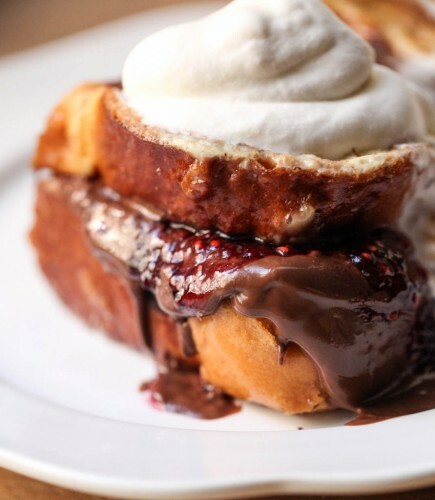 Ringfingertanline Ringfingertanline
Drool, and so simple to make.
3. Banana and Nutella layered toast
An oldie, but a classic. Just pile on the Nutella and the banana slices and you're good to go.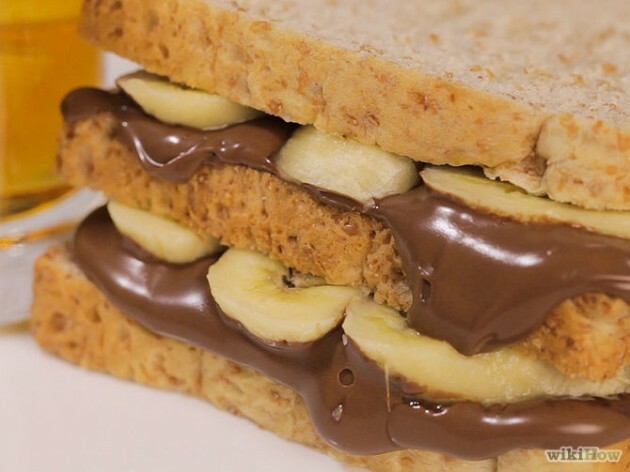 Wikihow Wikihow
4. Lemon blueberry French toast
Again, loads of fruit, so it's practically one of your five a day. Recipe here.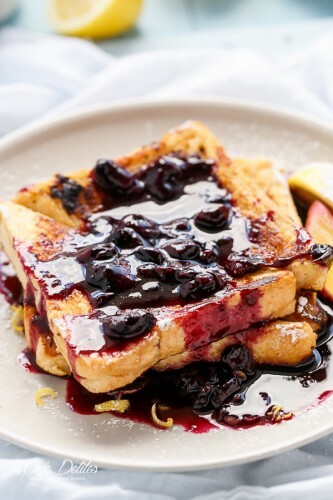 Wp Wp
5. Orange scented French toast with Nutella
You have to cut it up into hearts, because you will fall in love with it.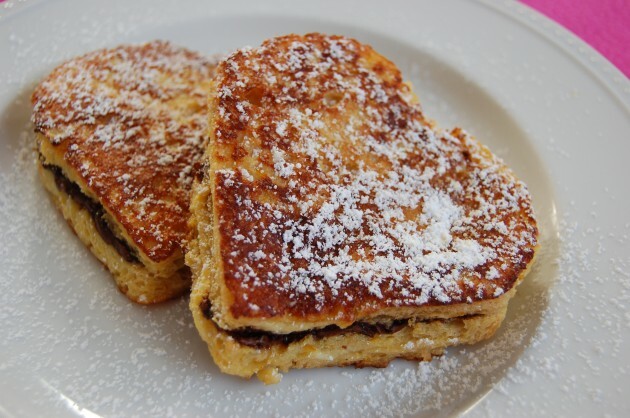 hauteapplepie hauteapplepie
6. Nutella bacon stuffed toast
Who needs arteries anyway. Put this beauty together.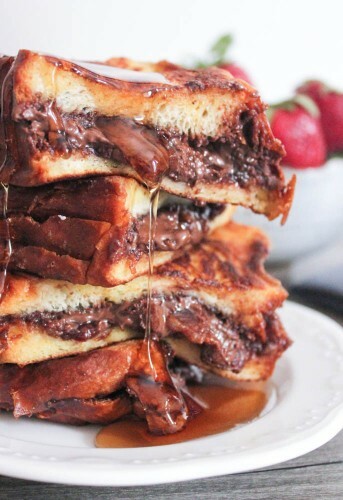 Domesticate-me Domesticate-me
7. 
Nutella tartine
Marmalade and Nutella? So wrong yet so right. Make it like this, and do send us a bit please.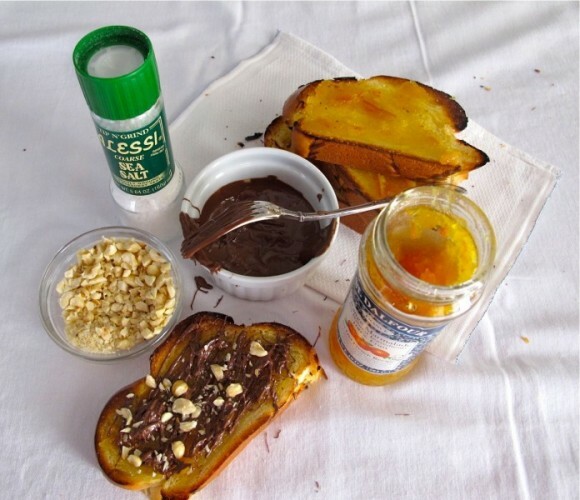 Peaceandloveinthekitchen Peaceandloveinthekitchen
8. Nutella toast rolls with cinnamon
Almost too good to be true, but they ARE. Make em here.
BlogSpot BlogSpot
9. Marshmallow and Nutella delights
When you're done messing with perfection…
BlogSpot BlogSpot