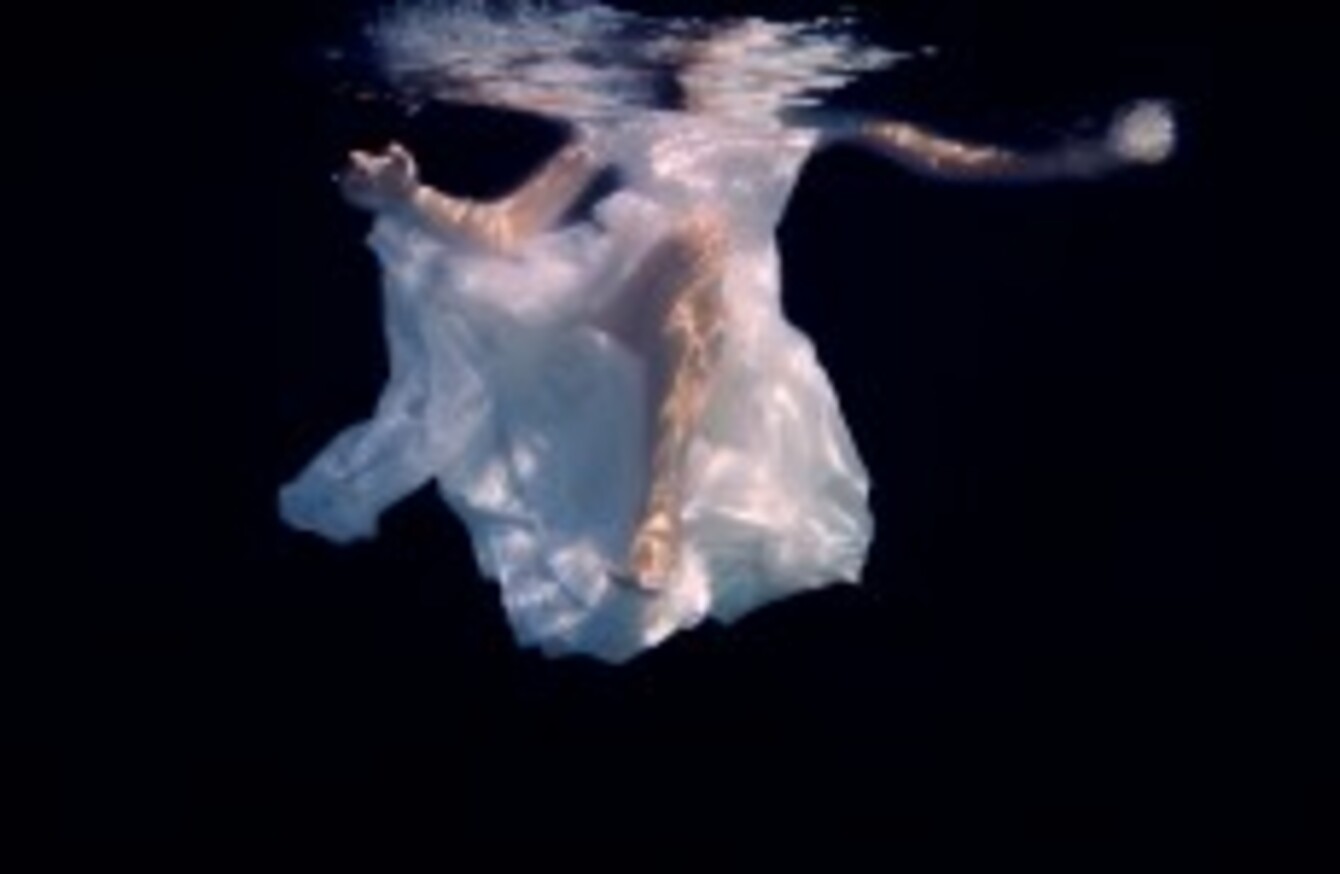 Image: ABSOLUT Fringe Fest
Image: ABSOLUT Fringe Fest
THE ABSOLUT FRINGE 2011 has over 100 shows playing out across Dublin until 25 September. Each day, TheJournal.ie will bring you our readers' reviews of the pick of the crop and everything in between. You'll get the chance to get in on the act yourself with our daily reader review tickets giveaway!
Today's review:
Autobiographer
From Melanie Wilson and Fuel
Michael O'Gorman's review: The performance opened in darkness with the actors, four in all, who played Flora at various stages of her life and the woman at the centre of Autobiographer and suffering with dementia,  sitting amongst the audience and beginning to speak one by one.
Immediately we are whisked away to a scene of a woman leaning with her back to a wall staring out over fields. Then transported to London, back to the country, inside a room, and all without a scene change – which would have been difficult because there was no scenery ! The only props were the very same chairs that the audience sat on and the powerful performances of the four women who brought us from youth to middle age to old age and back around again in no particular order. Stark !
This was almost voyeuristic except that Flora, in the four stages of her life, spoke with the audience, recognised they were there and engaged them. It was uncomfortable at times, only because of the desolate reality of dementia and the honesty of the script. The four women who played Flora were beautiful, and were perfect choices. Janet Henfrey's face is still with me, haunting in its sadness and sometimes vacant emptiness. There are no laughs here, but they were never expected nor missed.
If you don't yet know somebody with dementia, Alzheimers or some other degenerative mental health issue, you will at some stage in your life. I would strongly urge you to see this powerful, beautiful, sad, moving piece.
In three words? Gentle. Intimate. Powerful.