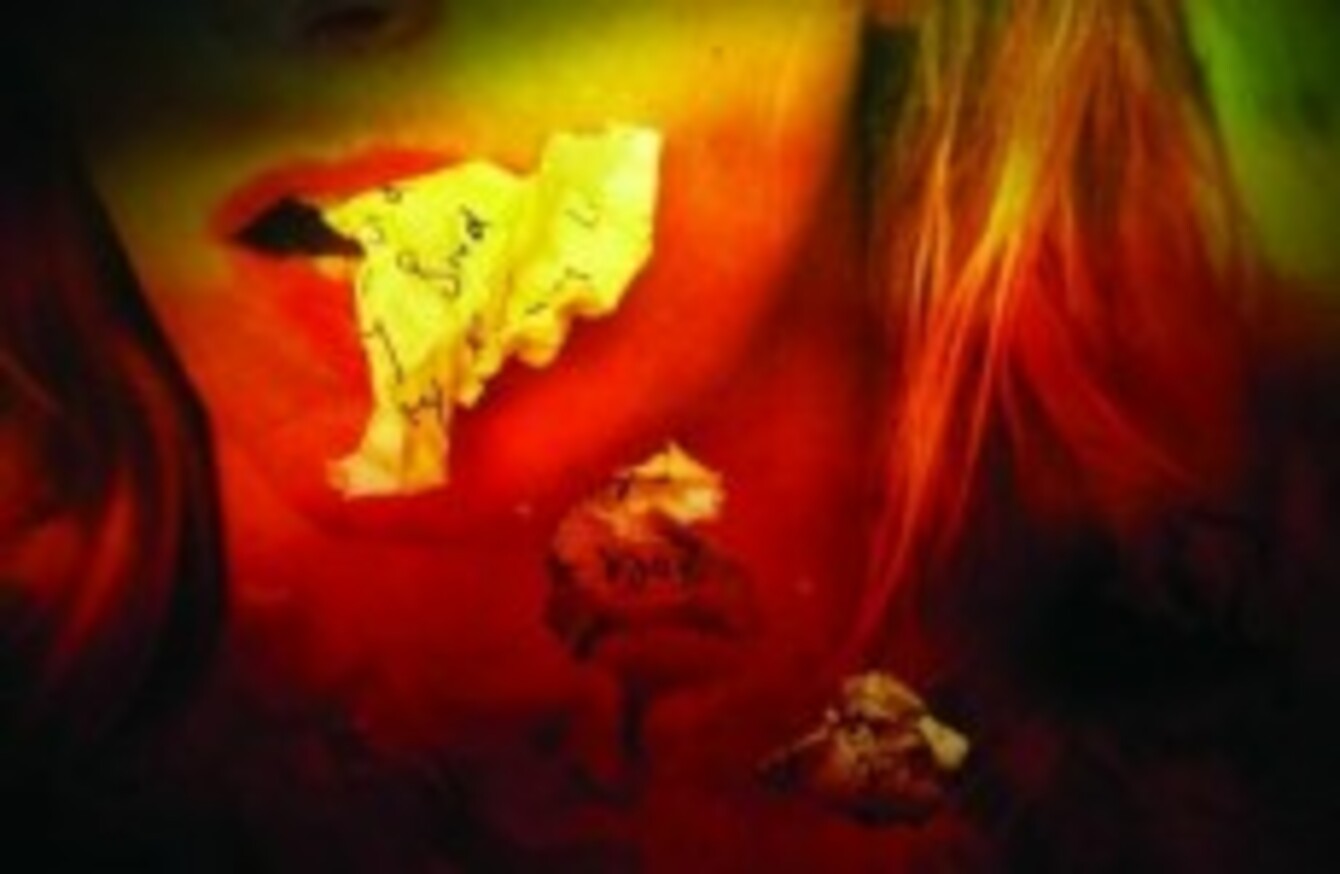 Image: ABSOLUT Fringe 2011
Image: ABSOLUT Fringe 2011
THE ABSOLUT FRINGE 2011 has over 100 shows playing out across Dublin until 25 September. Each day, TheJournal.ie will bring you our readers' reviews of the pick of the crop and everything in between. You'll get the chance to get in on the act yourself with our daily reader review tickets giveaway!
Today's review:
(Arroo Abú Theatre Company)
Jill Unkel's review: Jo Holmwood's My Word is My Bond is the witty and charming tale of six members of a writer's group and their mentor. The play opens in a familiar classroom setting. Using the 'simplest terms and the most convenient definitions', at first, the students appear to be broken-hearted, love-sick, over-critical, under-sexed, over-analytical, and narcissistic. However, like their breakfast-club counterparts, their complexities are soon revealed; executed through a mix of 'in-class' interaction and first-person narratives.
The play delivers a thoughtful look at the relationship between words expressed and those – sometimes subtle, sometimes humorously transparent – left unsaid. Although the teacher acts mostly as an anchor, linking the characters together, he too is brought to light through the final (his only) monologue. All in all, a very enjoyable 90 minutes – definitely check it out at the Smock Alley Theatre.
In three words? Witty. Charming. Thoughtful.