THE TRAILER FOR what is sure to be this summer's blockbuster film has landed and it looks epic.
Warner Bros. Pictures / YouTube
Sandra Bullock stars in Ocean's 8, playing con-woman Debbie Ocean – the estranged sister of Danny Ocean of the other Ocean's films – who is attempting to pull of the heist of the century at New York City's star-studded annual Met Gala.
The Hunger Games director, Gary Ross, has directed the film as well as co-writing the script with up-and-coming screenwriter Olivia Milch.
Joining Bullock is a stellar cast that includes Cate Blanchett, Rihanna and Sarah Paulson…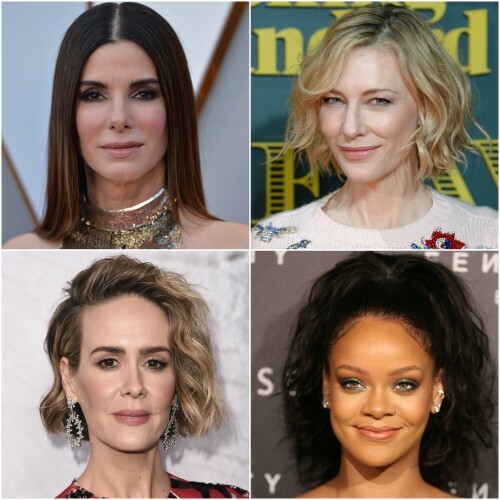 Pa Images Pa Images
…as well as Anne Hathaway, Mindy Kaling, Helena Bonham Carter, and rapper/comedian Awkwafina.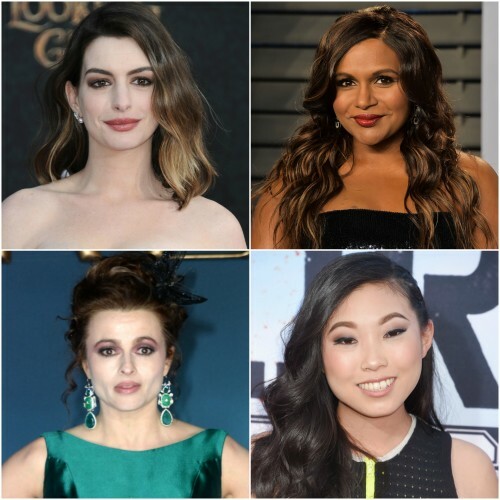 Pa Images Pa Images
Those set to have small roles or cameos include Serena Williams, Kylie Jenner, Kim Kardashian, Kendall Jenner, James Corden, Olivia Munn, Matt Damon, Heidi Klum, Anna Wintour, Katie Holmes, Adriana Lima and Dakota Fanning.
Eek! Can't wait!
Awkwafina rubbished rumours that the cast didn't get along, saying:
People like to say that there are cat fights because they're jealous, whereas you would never say that about an all-male cast. When you have a group of strong women like that together, it's empowering.
In reality, the gals have a group chat together on whatsapp that we are *insanely* jealous not to be a part of.
Sarah Paulson said of the group:
I'm not going to lie, it is a very cool chain to be part of. We can go weeks without a chirp, then someone sends one message, and it's like – 'brp, brp, brp' – your phone just blows up for hours.
No, Sarah, lie to us! Ignorance is bliss because we have serious FOMO now.
The countdown is on until the release date of 8th June in America, with a date for Europe yet to be announced.
DailyEdge is on Instagram!