SOME PEOPLE GET to live out their dream jobs every day – and this would certainly qualify as one for many.
UK company Swizzels – the makers of Drumstick Lollies and Love Hearts – are offering the position of 'Official Sweet Taster' to one person for a year.
Probably not the worst job we've ever come across.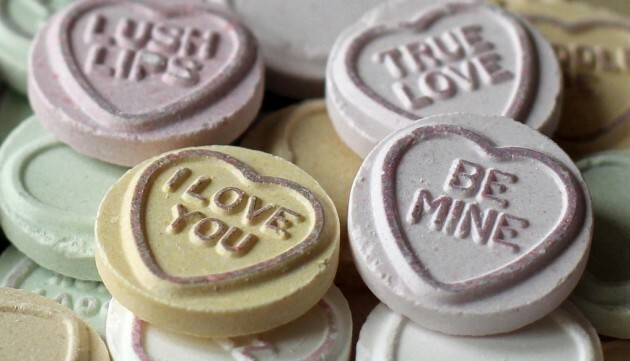 The reward for the successful applicant will be a year's supply of sweets and the chance to visit the factory in England to sample sweets and "help develop new products". You will also be consulted on new products being developed for the next 12 months if you get chosen.
The competition runs until April 22nd, and applicants to win the job must write up to 500 words or submit a short video entry explaining why they are the best person for the job.
So, you basically get paid in sweets. What could possibly go wrong?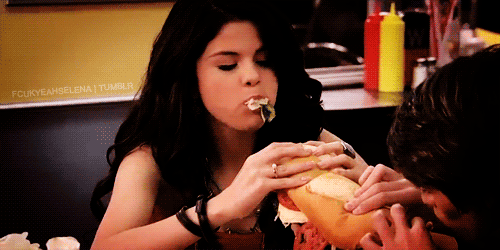 Tumblr Tumblr
We're willing to take the risk.