Morgan Treacy / INPHO Morgan Treacy / INPHO / INPHO
1. Going for "just the one." Only the truly disciplined athletes could contain themselves over the heats to grab gold in the final session.
2. Complaining.
3. Jumping on the latest bandwagon with sheer enthusiasm. Judges will base their scores on athletes' ability to get their hands on the appropriate jersey in as speedy a fashion as possible.
4. Chatting to people who come around to your house to fix stuff. Medals will be awarded for consistency of chatter and actually sounding like you know what you're talking about.
5. Adequately applying suncream. Golden skin = gold medal.
6. Discussing the likelihood that it will rain on an upcoming wedding day. Bronze medals go to those that end the speculation with "sure they have a backup plan to move inside if all comes to all."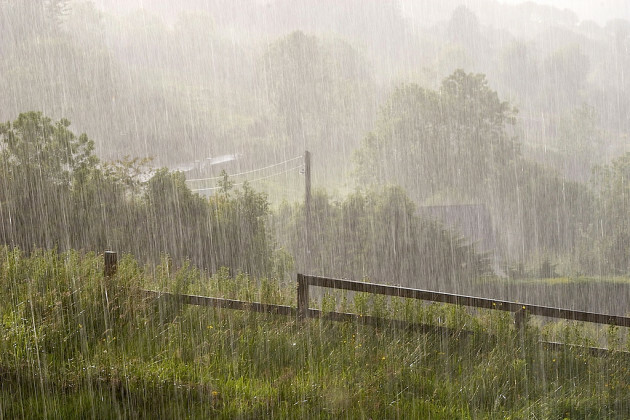 Neil Tackaberry Neil Tackaberry
7. Swimming in freezing conditions where you simply have to go in because it's summer and you have travelled all the way to the beach.
8. Kerbs. A noble sport where the best always rise to the top.
9. Flag-making. Judges points deducted for obvious Father Ted references.
The 2016 European Championship of Gas Flag-Making was won by an Irish person with this effort earlier in the summer, so the form is good in this particular discipline: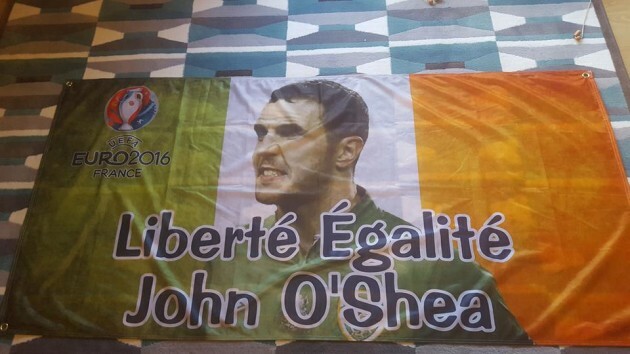 Facebook / Flag Man Ireland Facebook / Flag Man Ireland / Flag Man Ireland
10. Talking absolute shite after a few pints. Golds for everyone.
Bonus points awarded for promising to do something for a friend when drunk and then never mentioning it again for the rest of your life.
11. Tip the can.
12. Race-walking to the off licence before it hits 10pm.
13. Pogs. No pre-Games bootcamp needed, it's all in the muscle memory from primary school.
Pinterest Pinterest
14. Taking the piss. This event would see athletes directly speaking to judges, critiquing their dress sense and all-round levels of soundness.
15. Sarcasm. Because that would be a GREAT Olympics sport. Sure.
Award us the gold medals right now.  The world can't touch us.
DailyEdge is on Snapchat! Tap the button below to add!