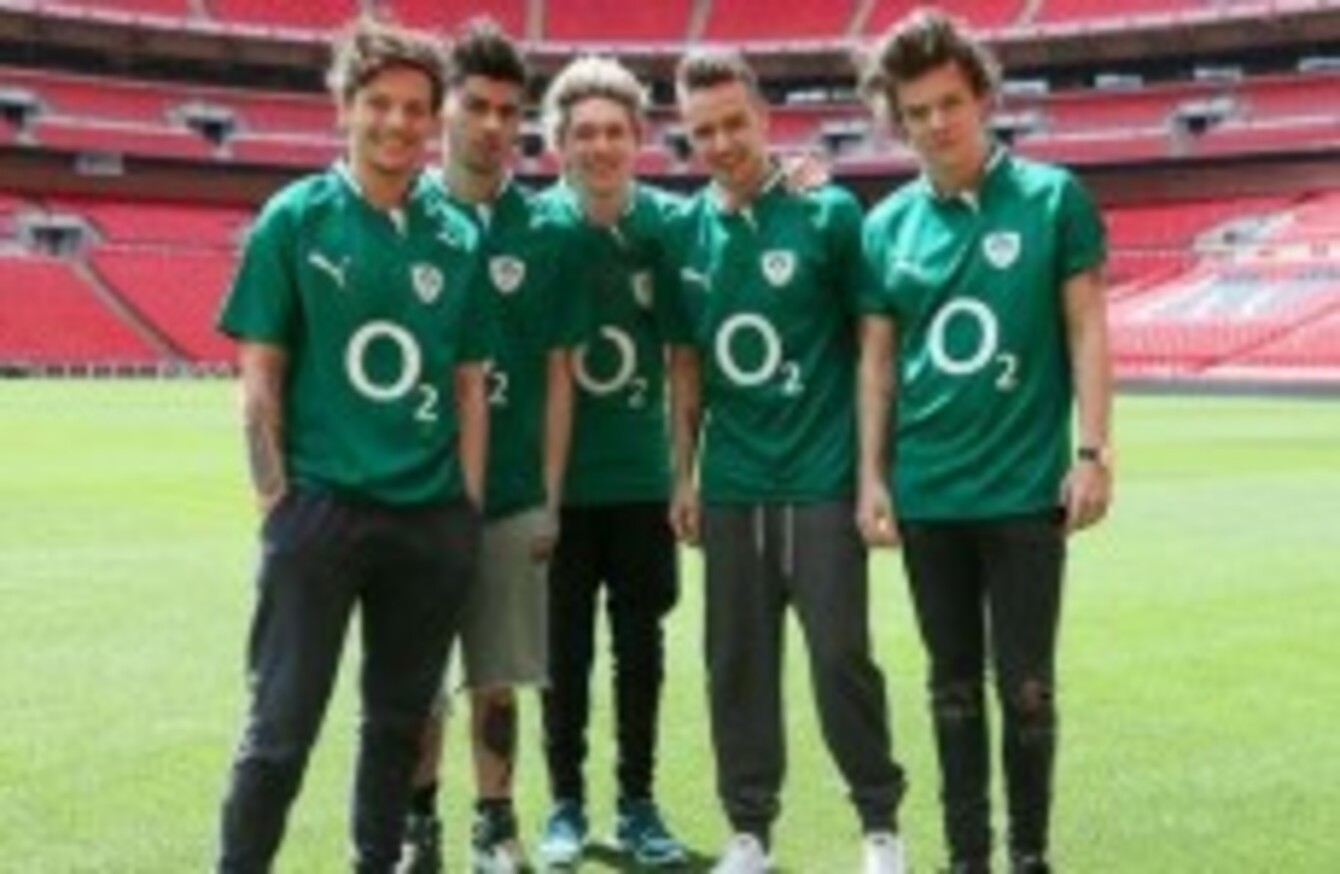 A HARDCORE ONE Direction fan has claimed she killed her dog after failing to get the attention of the British boyband on Twitter.
Warning: The photos below may be disturbing to some.
The fan, username @illumivato, initially posted a photo of herself pinning her pet to the floor. She then threatened to 'break her dog's neck' if the boyband members refused to follow her on Twitter.
FOLLOW ME OR I'LL BREAK MY DOG'S NECK.
she wrote, tagging the five band members.
After getting no response, she wrote specifically to Liam Payne.
The tweet was accompanied by a photo of her tearful face, cradling a dog that doesn't look too responsive.
It's not certain whether or not the story is simply a hoax to gain attention from the singers or if the fan really has murdered her dog in pursuit of a follow.
Almost 4,000 outraged Directioners signed a petition on Change.org to remove the disturbing material from Twitter entirely.
The @illumivato account has since been suspended.