EVERY WEEKDAY MORNING, DailyEdge.ie rounds up the best of the day's celebrity dirt – from the top to the very bottom.
#JUSTIN JOPLIN He's only bloody listening to Janice Joplin!
I guess we can thank him for introducing a generation of Beliebers to the music of The Jops.
But sure lookit, we haven't even mentioned the fact that he was in hospital last night.
The Biebs was performing at the O2 in London when he collapsed with "breathing difficulties". He went back on stage to finish the show, but went straight to hospital afterwards to get checked out. (Daily Mail)
His manager came out to explain the situation to the screaming hordes:
YouTube/NewsRoss
#HELLS KELLS Kelly Osbourne has also ended up in hospital after suffering a seizure on the set of Fashion Police.
According to TMZ she fell off a chair after saying the didn't feel well, and began to shake.
She came to shortly afterwards, but was brought to hospital to be checked out.
Get well soon Kelly. You're our favourite one.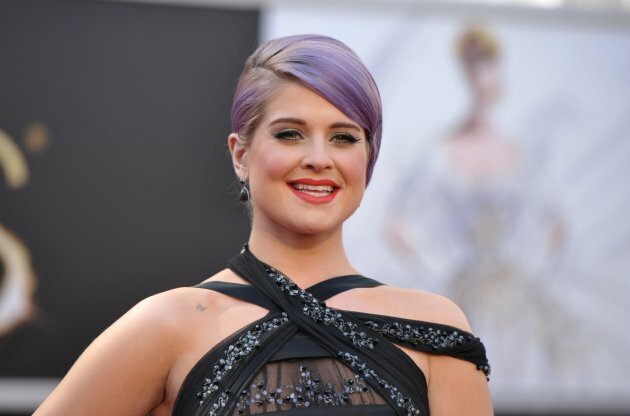 John Shearer/AP/Press Association Images
#LITTLE TIGER SNOOZE There's a new trailer for the Hangover III.
Bradley Cooper's in it, but we're not sure if we're interested if the luminous Jennifer Lawrence isn't by his side.
Sure, we'll give it a go…
YouTube/MovieClipsTrailers
Yep, that'll do. Apart from the giraffe bit… we didn't like that.
And the rest of the day's celebrity dirt