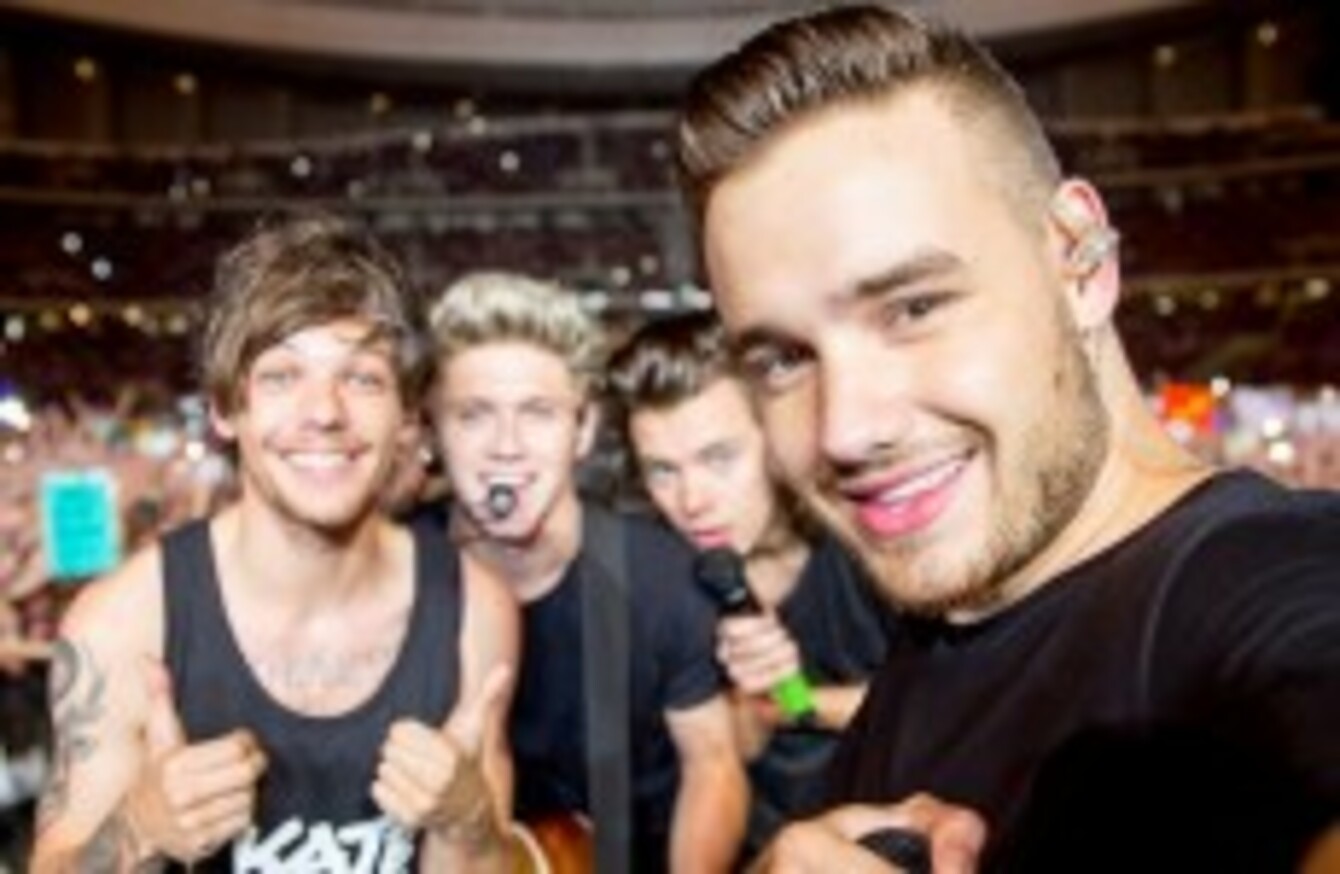 NEWS THIS MORNING that One Direction are on the verge of a split is upsetting a LOT of people.
The Sun reports that the boyband are to temporarily split next year to pursue solo careers after they release a new album in November.
A source told the paper:
The reality is that once a boyband takes a break, it's often the beginning of the end. They're adults now and have their own interests.
Niall, Louis and Liam would want to get back together after the break but the big question mark is over Harry, who has lots of options.
Say it ain't so!
A spokesperson has called the reports 'speculation', but that hasn't stopped fans losing it
Why guys, why? Zayn's departure is still so fresh
Hey, it might be OK
But some were looking at things reasonably
#PrayForThe1DFandom