LAST NIGHT, IRELAND was enthralled by the documentary looking at growing up gay in rural Ireland, The Only Gay in the Village.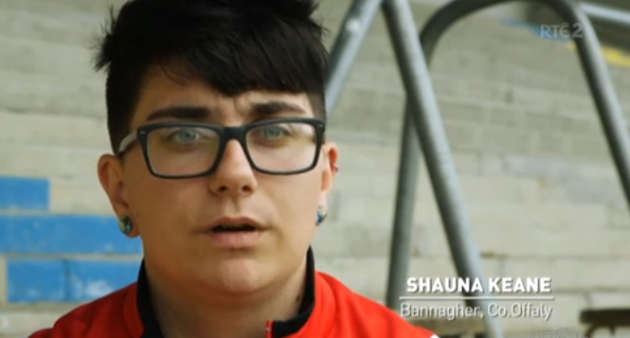 RTE RTE
It was trending ahead of Trump and the Presidential election in Ireland last night, which was no easy feat.
People praised participants' honesty and how the issues were handled
But it was the lovely parents of 17-year-old Shauna Keane from Offaly that really won people over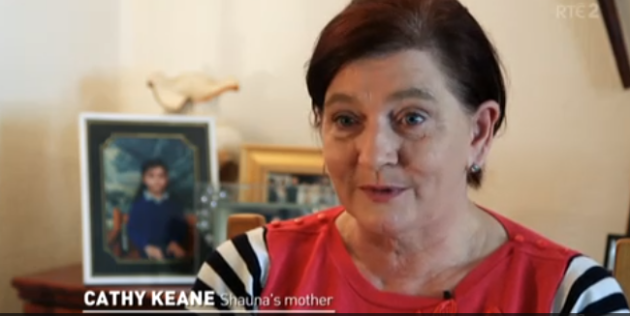 Shauna admitted that when she was 14, her mum brought her to the doctor to attempt to find a cure, which Cathy later calls in the documentary her "crazy period".
My first reaction when Shauna came out was, no no, this can't be right. And I felt like I had to stop her, get in the way of her making a horrendous mistake because she was 14.
People praised her honesty in how tough it was to come to terms with her young daughter's sexuality.
I went into complete denial, and I must say, not because she came out as being gay, I couldn't believe as a mother, I had missed it. I felt I had let her down so badly.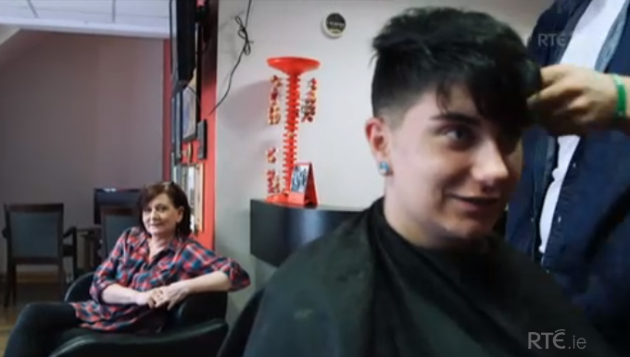 RTE RTE
Her dad Billy proved himself to be an absolute dote, and his relationship with Shauna was such a heartwarming example
He took the news a bit better than Cathy, but it still took time:
I thought it was a phase, at the time I thought ah she's only 14 it'll mend. As time went on, I said, no.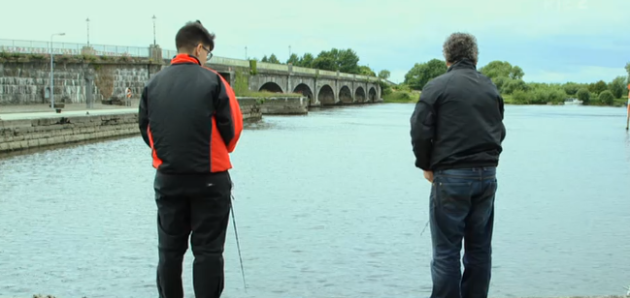 RTE RTE
When it came to getting an outfit for her brother's wedding, her mam was with her to help her choose something she'd be comfortable in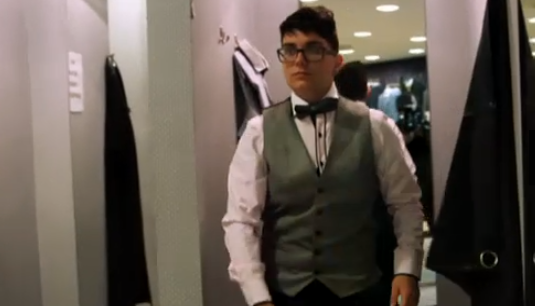 RTE RTE
She said there was a lot of stares at the church during her niece's confirmation and it was uncomfortable to be in a church. Her mam was quick to be VERY CLEAR about why she shouldn't feel a bit bad.
I feel in a Catholic church she may well be tolerated, but she wouldn't be accepted. That's not good enough for me, I don't want my child in an environment where she's just tolerated.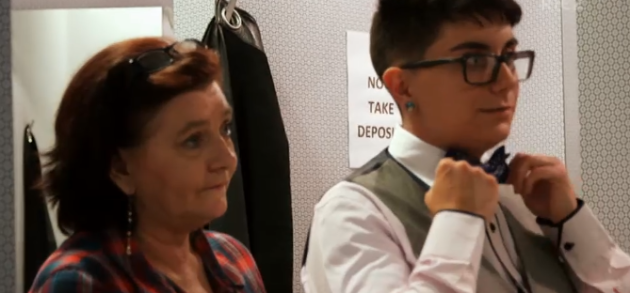 RTE RTE
My priority would be that she has a happy life, if that's something people don't consider normal, I don't care.
Catherine, you're a ledge.
DailyEdge is on Snapchat! Tap the button below to add!