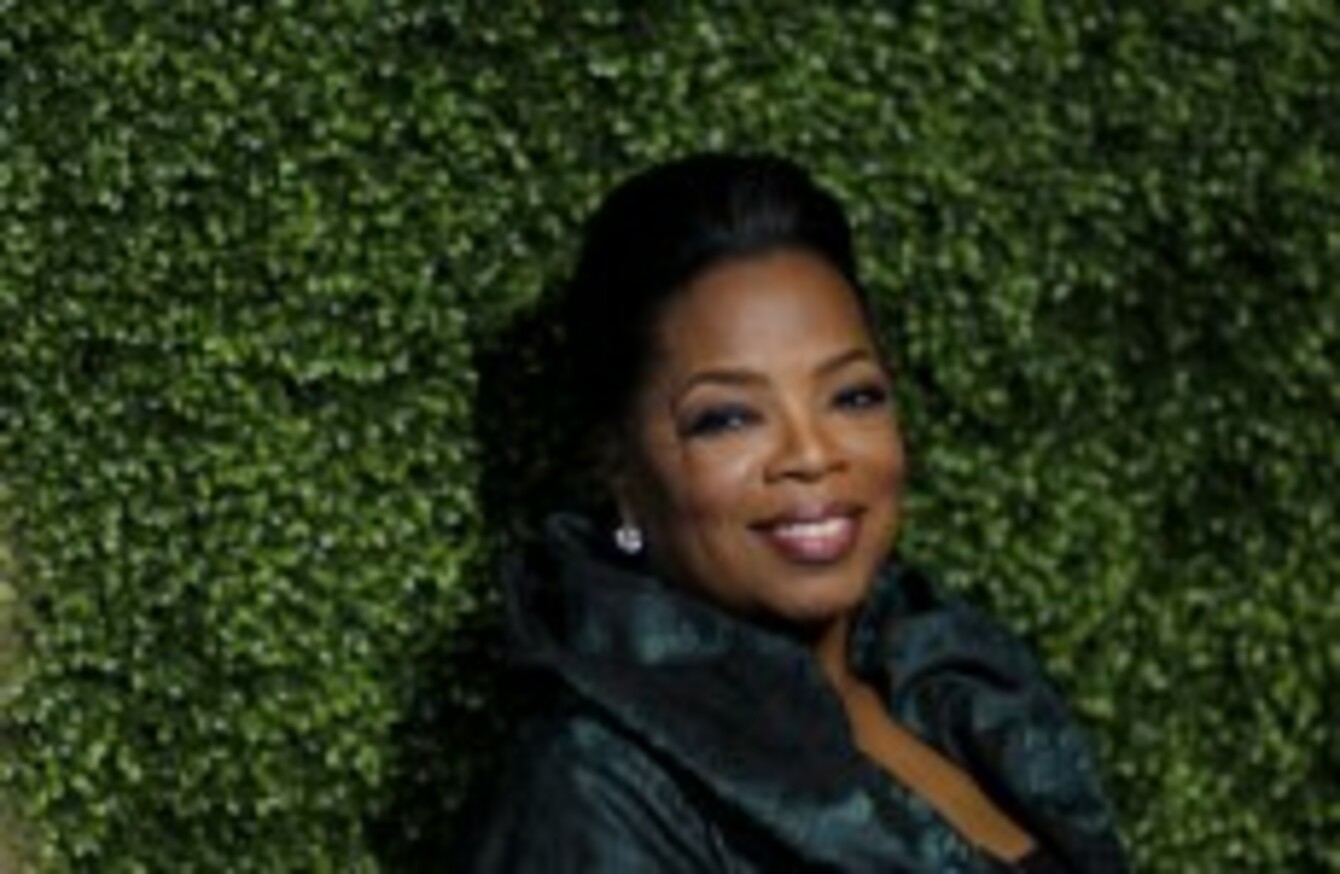 Image: AP Photo/Matt Sayles
Image: AP Photo/Matt Sayles
HOST OF THE MOST POPULAR talk show in the world, Oprah Winfrey, has turned the camera onto her own life by announcing on air that she recently discovered she has a half-sister.
Her sister, Patricia, had been put up for adoption at birth by her and Winfrey's mother, and had spent years trying to trace her first family.
According to CNN, Winfrey said she preferred to make the announcement herself rather than allow the news to leak to through the media.
After being put up for adoption following her birth in 1963, Patricia lived in foster homes for seven years before being adopted.
After trying to contact her birth mother, Patricia was told in 2007 that she did not want to meet her. That same day, Patricia read an interview with Oprah's mother which showed significant parallels with what she knew of her birth mother. Subsequent DNA tests have proven that Oprah's niece and Patricia are related.
Oprah met Patricia for the first time at their mother's house on Thanksgiving, the AFP reports.