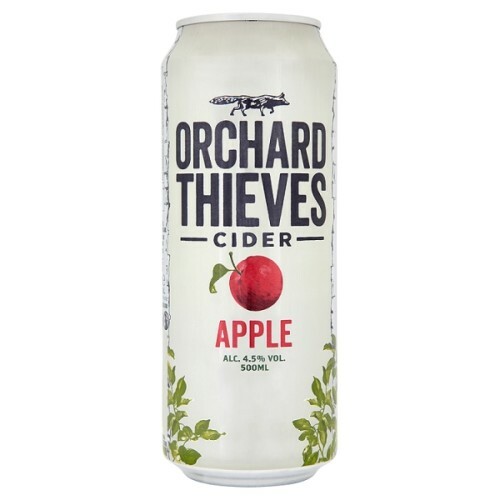 SuperValu SuperValu
"IT'S THE GREATEST thing I've ever drank – I'm literally counting down the days until my next delicious ice-cold can."
"It's absolute muck."
These are the only two responses you'll get when you mention Orchard Thieves cider. It's only been around for a couple of years but already we've had to ask the question: Which is better, Bulmers or Orchard Thieves?
1. The main point people make about it is that it's "too sweet". Well, that's a not a bad thing for some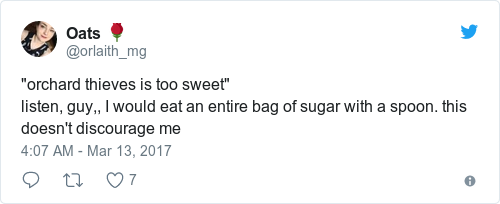 @orlaith_mg Twitter @orlaith_mg Twitter
2. For the detractors, it's *everything*
3. Overheard across Ireland
4. It's become public enemy number one in the sesh community
5. Orchard Thieves is basically a meme at this stage
6. For those that drink it, the criticism is rude
7. "YOU'RE NOT BETTER THAN US"
8. It's a forbidden love story
9. That first sip
10. You start tasting it everywhere
11. Imagine, a future where Orchard Thieves rules

@_JamieOGrady @_JamieOGrady
12. This is an easy mistake to make when you're bet into the Thieves
13. Orchard Thieves: sent from the heavens*
*unless you hate it
14. "One bag of sugar, please"
15. Bulmers fans have watched the tide turn and it's not easy
16. No timeline is safe
Haters, avert your eyes:
It's split the nation, and you have to pick a side.
DailyEdge is on Instagram!