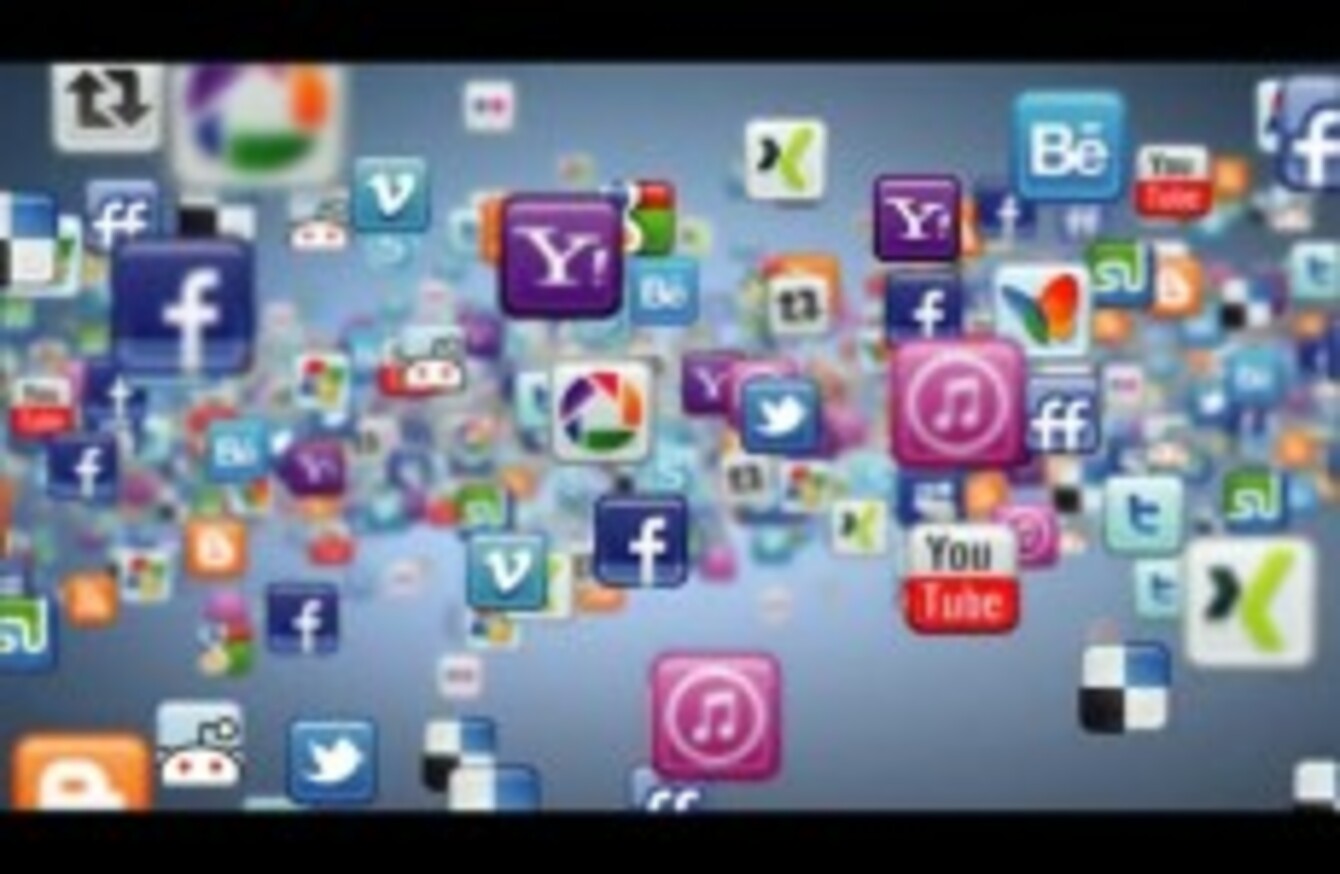 THE THIRD ANNUAL Social Media Day is being held at the end of this month – and everyone is invited.
Social media enthusiasts are invited to join in by attending or hosting their local Meetup (check out your area here).
On Social Media Day last year, more than 1,4000 events took place across the world – and this year is expected to be even bigger. The event was launched by Mashable in 2010 and is growing in popularity each year by bringing together people with a passion for digital and social media.
For more information, see www.meetup.com.
We know from the 'tweet-ups' we've been to, Ireland always makes a good fist of meeting with their social media pals in real life… If you have any good ideas for a meet-up, why not test the water by making a suggestion in the comments section?
(via onevision5/Youtube)