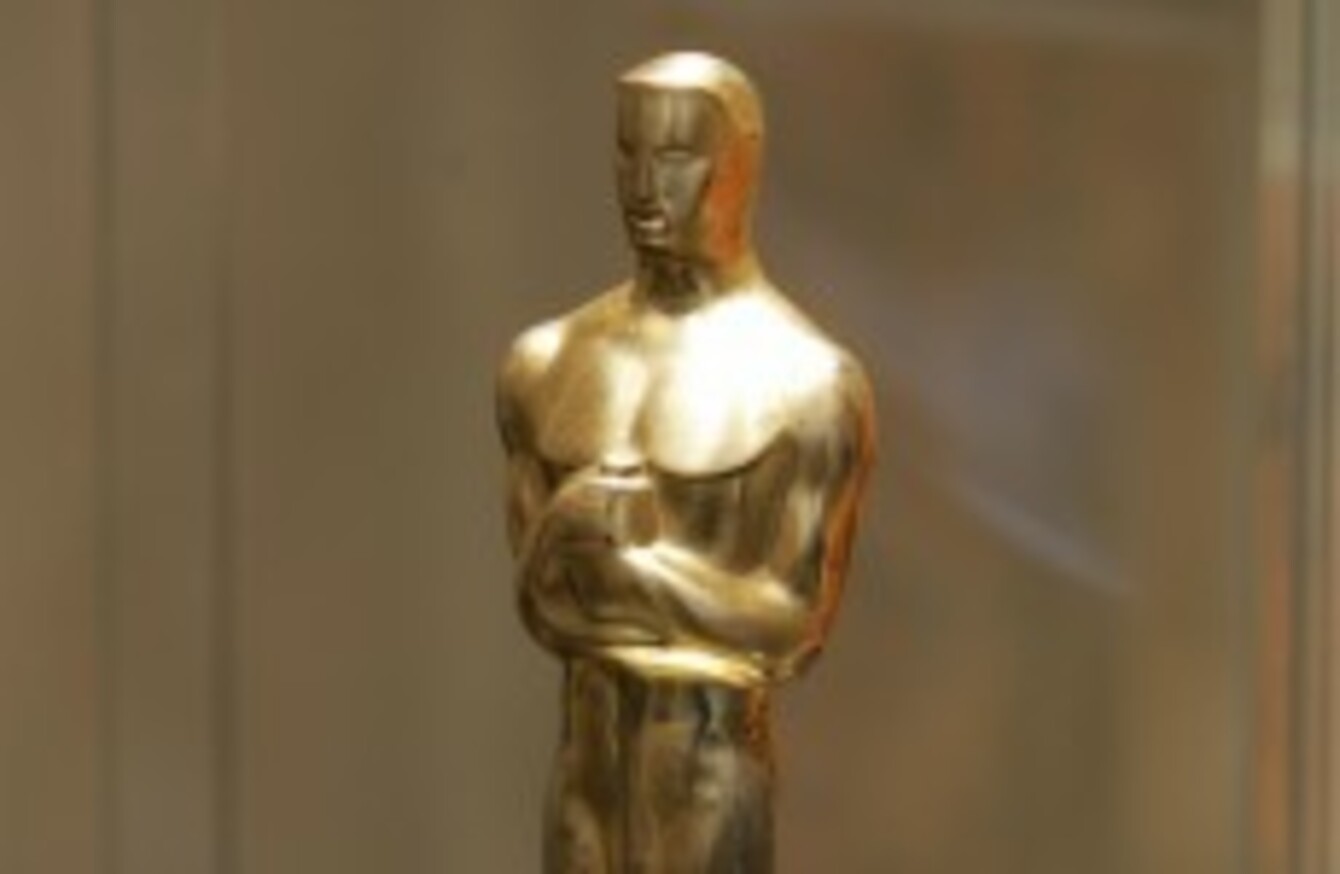 Orson Welles' 1941 Oscar for Best Screenplay for Citizen Kane
Image: Frank Franklin II/AP/Press Association Images
Orson Welles' 1941 Oscar for Best Screenplay for Citizen Kane
Image: Frank Franklin II/AP/Press Association Images
THE OSCAR PRESENTED to Orson Welles for writing the classic film Citizen Kane is to be auctioned later this month in Los Angeles.
The statuette, described as being in "good condition", is expected to fetch up to $1 million (€766, 900). It was the only Oscar awarded for the film, Reuters reports.
The Oscar has an interesting history of its own. Welles believed had been lost, but – following his death – it resurfaced when a cinematographer put it up for auction in 1994. The cinematographer claimed Welles had given the Oscar to him as payment for work done.
Welles' daughter, Beatrice Welles, sued and won its return. However, she was then sued in turn by the Academy of Motion Picture Arts and Sciences when she tried to sell it in 2003 – and subsequently lost ownership. This was due to an agreement from 1950 which forbade the sale of the award to anyone bar the Academy for the nominal sum of $1, reports the BBC.
After legally challenging the 1950 rule successfully, Welles tried to sell it again in 2007 but did not find a buyer.