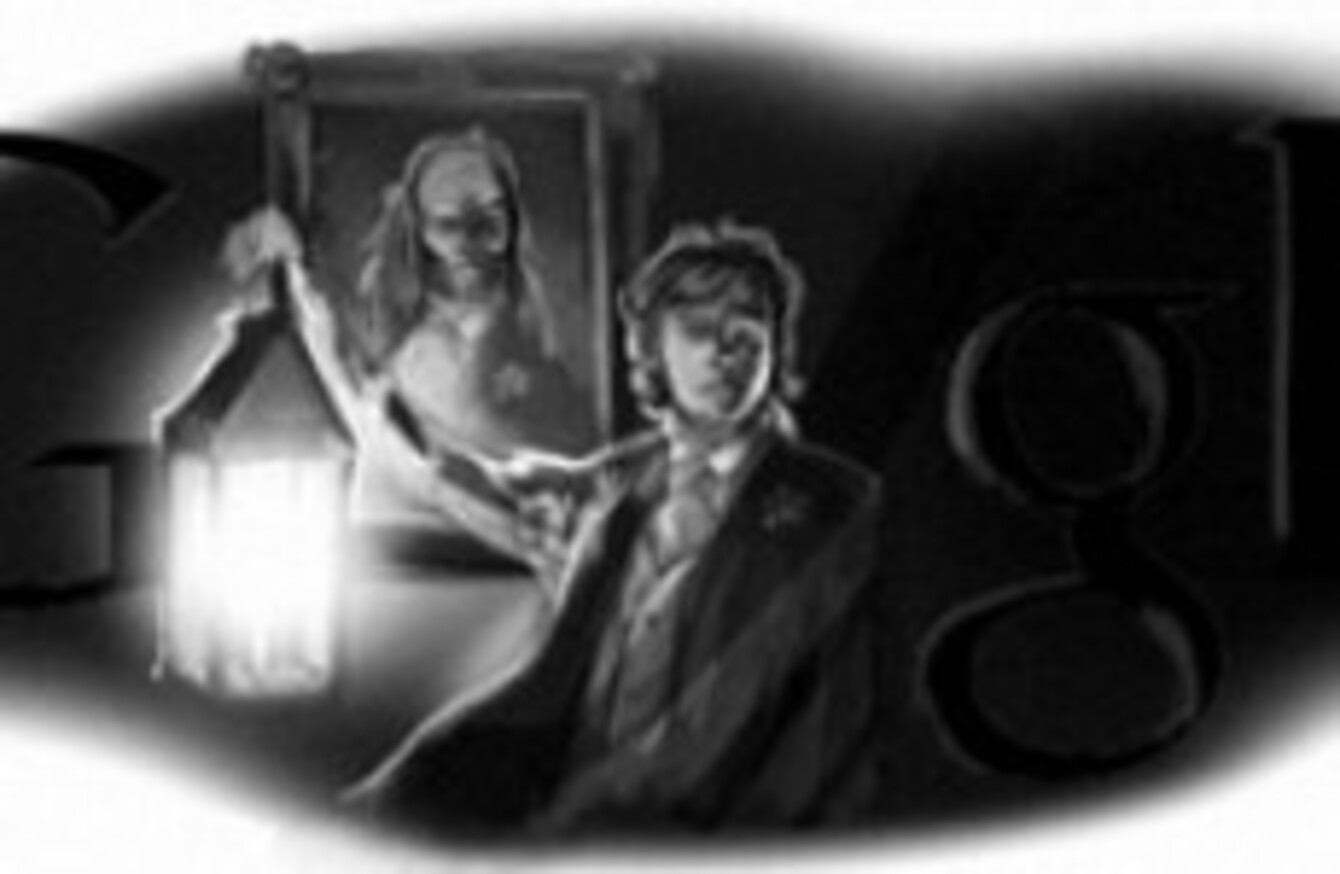 Image: Google.com
Image: Google.com
GOOGLE HAVE CELEBRATED Oscar Wilde's 156th birthday with a special doodle on the Google homepage.
The doodle features a portrait from his only published novel- The Picture of Dorian Gray. Wilde was born on 16 October 1854 in Dublin and graduated from Trinity College.
Wilde's most famous works include his play The Importance of Being Earnest, which premièred in London in 1895.
The playwright was jailed in 1895 after the Marquess of Quensberry accused him of sodomy- then a crime in Victorian England. Wilde took a libel case and lost- bankrupting  him and causing the state to issue an arrest warrant.
Last year the Vatican- which takes a strong stance against homosexuality- gave an Oscar Wilde biography a glowing review in the official Vatican newspaper L'Osservatore Romano.
He died in Paris of cerebral menigitis on 30 November 1900.
"Biography lends to death a new terror" - Oscar Wilde