BEYONCÉ HAS JUST dropped some new items on her clothing website to commemorate her and Jay Z's On The Run II tour. 
Of course, as huge Beyoncé fans we want it all, but unlike Beyoncé we don't have $355 million in the bank so we got to make some hard choices. 
1. What's missing from your wardrobe right now?


2. What's your opinion of Bey and Jay?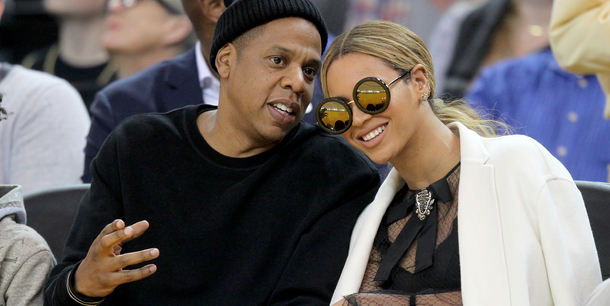 Meh, they've a couple of good songs.
Queen B is for sure superior.


3. Where do you usually shop?
Zara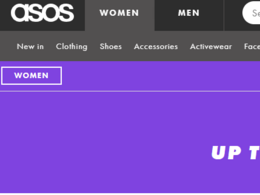 asos
ASOS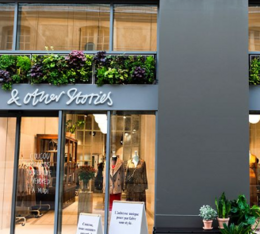 & Other Stories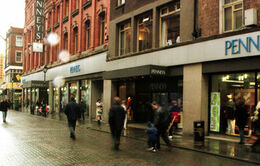 Penneys


4. Which European city did Jay Z call home in the late 1980s?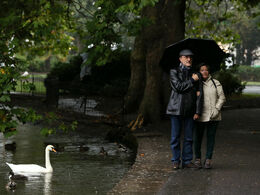 Pa Images
Dublin
Pa Images
London
Pa Images
Berlin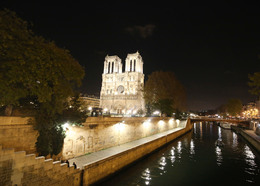 Pa Images
Paris


5. What supermodel name is the middle name of Beyoncé?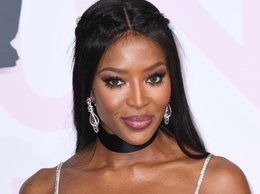 PA Images
Naomi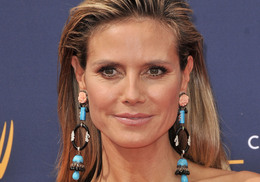 PA Images
Heidi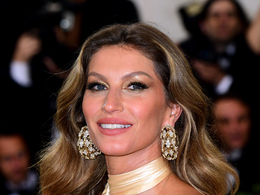 Giselle


6. Have you seen Beyoncé or Jay Z live?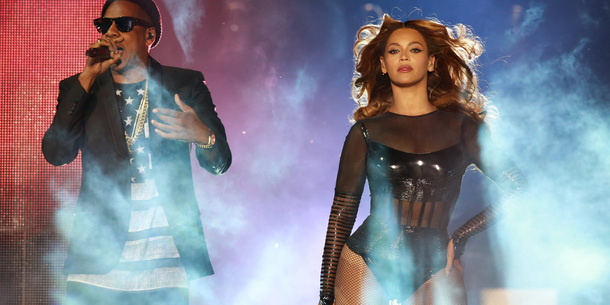 7. Which Jay Z and Beyoncé videos together is most baller?
Pa Images
Apesh*t
Drunk in Love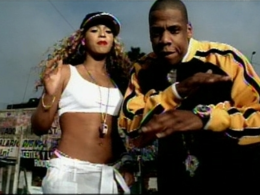 Bonnie and Clyde
Crazy in Love


8. And finally....who bit Beyoncé's cheek?
Tiffany Haddish
Jennifer Lawrence
Sanaa Lathan
Shutterstock
Becky with the good teeth, obviously! Answer all the questions to see your result!
You scored out of !
You should buy...FLUORESCENT PHOTO CROP TEE
You're not a mega-fan but you do know almost every word to the pair's biggest hits. Splash out a bit and wear this ultra cool cropped tee with a pair of high-waisted jeans for a slick look.
You scored out of !
You should buy...THE QUEEN & GANGSTER CROPPED PULLOVER CREWNECK
You're a huge fan of the pair, so splash out the €68 on this cropped pullover, which will look cool with a denim mini.
You scored out of !
You should buy...B + J CROSS TEE
You're hoping the couple split up soon, so why not send out your wishes to the universe and wear a t-shirt that shows the crack in the pair's relationships
You scored out of !
You should buy...OTR II CLAMSHELL BLACK BEANIE
You're not invested in the pair, and probably hope they split up soon, so no point getting any merchandise unless you wana get this black hat to wear to the BeyAndJayAreOverParty that you're wishing happens soon.
DailyEdge is on Instagram!