LET US DECIDE if you should go for a few pints, or OUT OUT.
1.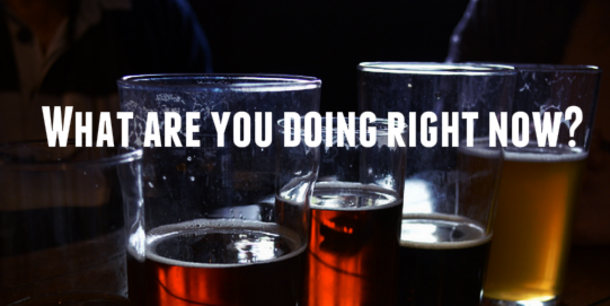 I'm in work wasting time on this quiz
Having food somewhere fancy


2.


3. Pick something to drink
Shutterstock
Water
Flickr
Pints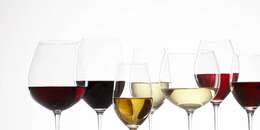 nivellescapital
Wine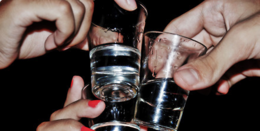 berlinstag.com
Spirits


4. Who would you rather drink with?
RTE
Youtube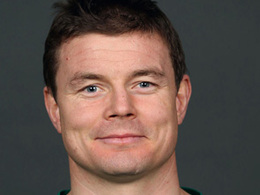 IrishRugby.ie
Wikimedia


5.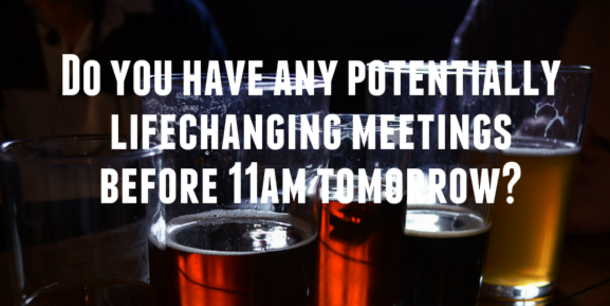 6. You'll go for the last bus now, won't you?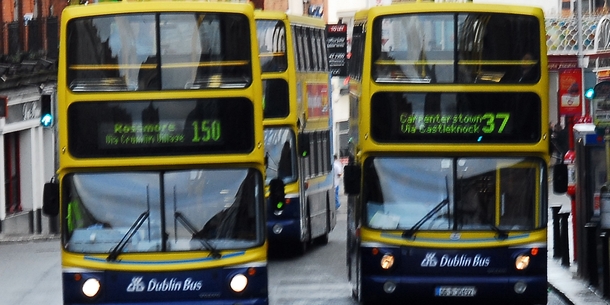 Wikipedia


7. Have you already received an invitation for a 'few pints' later?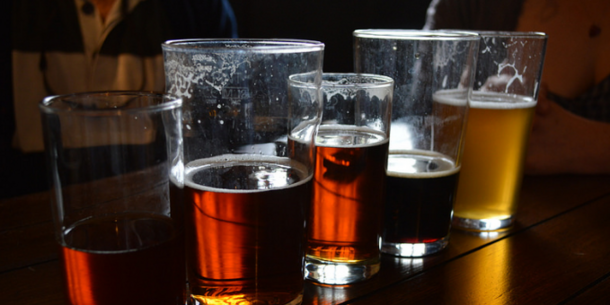 8. When is pay day?
Wikimedia


9. How does this photo make you feel?
I am actually drooling, mate.
Wouldn't mind a sip of that now Answer all the questions to see your result!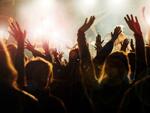 Shutterstock.com
You scored out of !
Go OUT OUT
GO ON, you only live once. Have a breakfast roll and lucozade at your desk in the morning, be grand.
You scored out of !
Just go out
This probably isn't what you want to hear but you should probably call it at one, or, two, or three. You know yourself.
DailyEdge is on Snapchat! Tap the button below to add!