LAST MONTH, SEVERAL hundred people gathered at a square in Melbourne to pay tribute to actor, Owen Wilson.
Eschewing the traditional route by screening some of his more popular movies or discussing the star's career trajectory, the gathered crowds honoured the man by uttering the word 'wow'… just like Owen does.
And this month, it's Dublin's turn.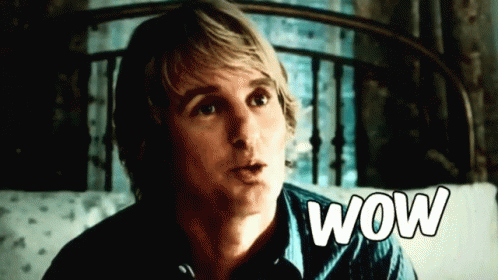 Inspired by the Melbourne event which was hosted by Owen Wilson Wowposting, Courtney Boyce and a number of her college friends decided to organise a similar event in the Irish capital.
And people are only weak for it.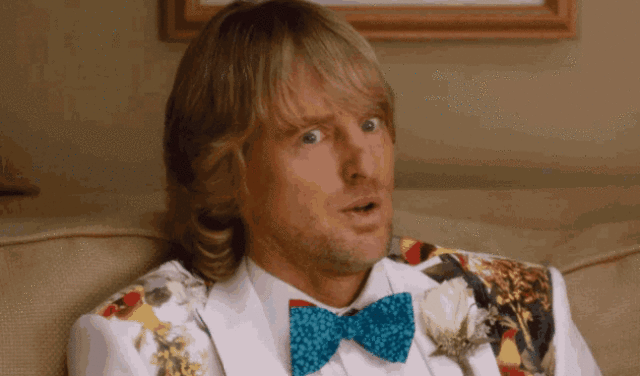 Speaking to DailyEdge.ie, Courtney elaborated on the motivation behind her decision to organise the event on March 30 at 5pm.
We are obsessed with Owen Wilson's "Wow" and constantly use it in college. So when we saw this event happen in Melbourne we knew we had to host our own here in Dublin! We also noticed that one was happening in City Hall in Belfast and didn't want to travel that far.
The planned event has gathered serious momentum on Facebook, with more than 2,000 social media users expressing their interest in attending.
I went to bed with 16 people interested and woke up with 600 interested. We never thought it would actually happen but I guess the people of Dublin share our love of Owen Wilson.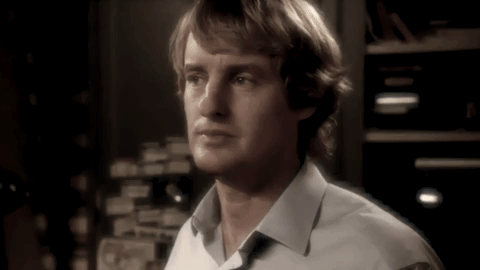 And as for the logistics of the event?
We have to be careful considering The Spire is a public area and we hadn't properly planned for such a big response. We're putting our full attention into wowing as a community.
See you there, lads.
DailyEdge is on Instagram!