THESE DAYS, BUYING a house in Ireland seems about as easy as, well, saving a deposit and getting a mortgage.  So: difficult for most of us to imagine.
But fear not!
There are other ways to own a piece of the aul' sod.
The home turf
bogbuddies.com
Literally, this is a piece of turf.  For just €9.99, bogbuddies.com will sell you a piece of "Real Irish Turf, handmade with love from bog in the heart of Ireland".
Worried your piece of turf will be just like everyone else's?  Us too, but we needn't have worried as according to the site, "each one is unique".
Get dirty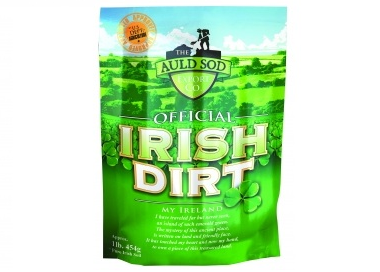 auldsodgifts.com
If turf doesn't set the landowning section of your brain alight, perhaps this will do the trick.  Still a good price for those on a budget, $14.99 will get you a one pound pouch of "OFFICIAL IRISH DIRT".
Now, you'll have to buy it from the US, where they import it from Tipperary, but it comes with a certificate of authenticity so you can show your friends that you "are a bona fide Irish land owner".
Now who's cool, eh?
Feet firmly on the (Irish) ground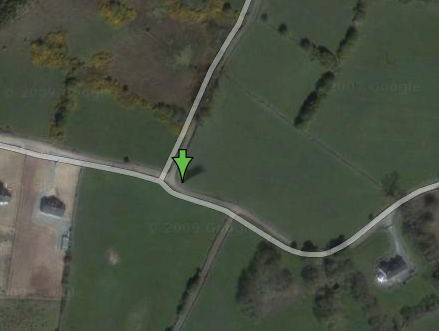 Google Maps
That's all great, but perhaps you want something you can stand on.  A place to call your own.  Myirishsod.com will sell you a piece of land in Roscommon, complete with a "certificate of ownership" and a" deed of assurance".
At 12 inches by 12 inches, you would be just about  able to stand on it, all for $49.99.
Rolling on the river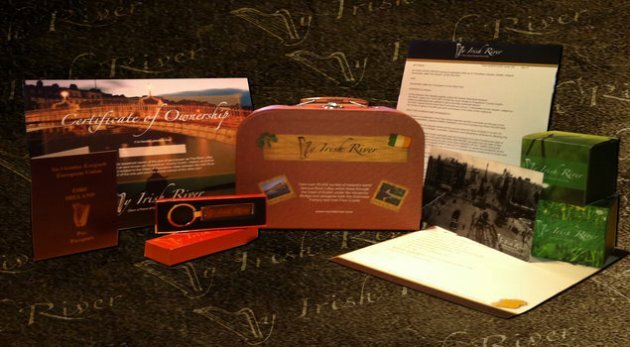 myirishriver.com
"A piece of land I can 'just about stand on'?" you say, "What am I going to do with that?  I want to use my land, and work it like my ancestors!"
Well, if it's practical use you're after perhaps you'd like to buy a piece of the historic River Liffey. €49 will not only get you some of the river, but also the fishery rights via myirishriver.com.
Never mind that you can fish on many parts of the Liffey for free, those parts wouldn't be yours.  And owning stuff is what matters.