IT WAS A big weekend for music festivals.
Indiependence arrived in Mitchelstown, Castlepalooza in Tullamore and of course, Oxegen took over Punchestown.
But now, it's all over.
Electric Picnic is a whole 4 weeks away, and to add insult to injury, it's the Tuesday after a bank holiday Monday. Here are a few people feeling the comedown.
1. These war heroes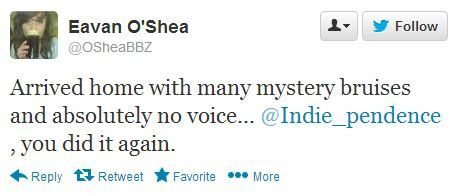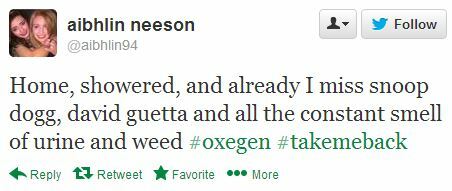 2. This dancing Garda at Indiependence
3. These bands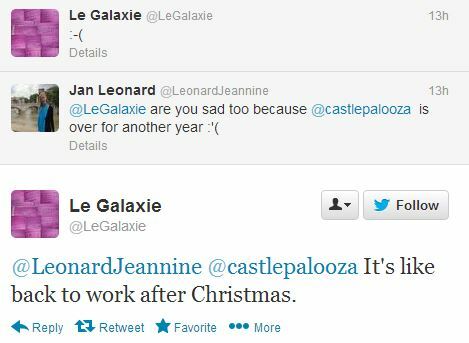 4. ….Seamus from Harry Potter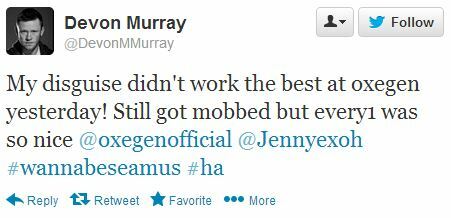 5. The person who has lost all concept of music
6. These people with beer bongs
Where else are they going to get use out of it?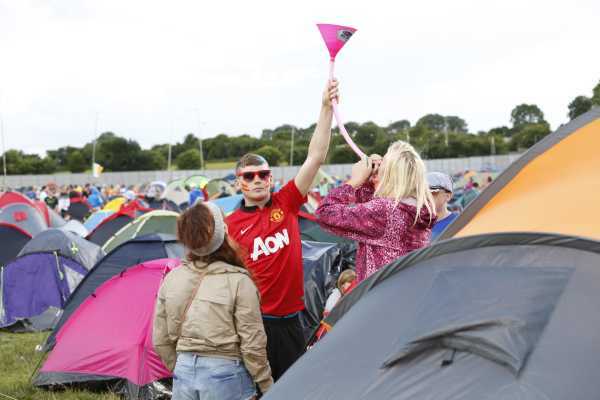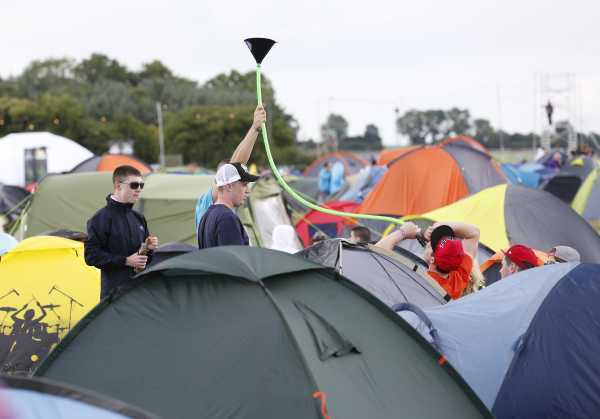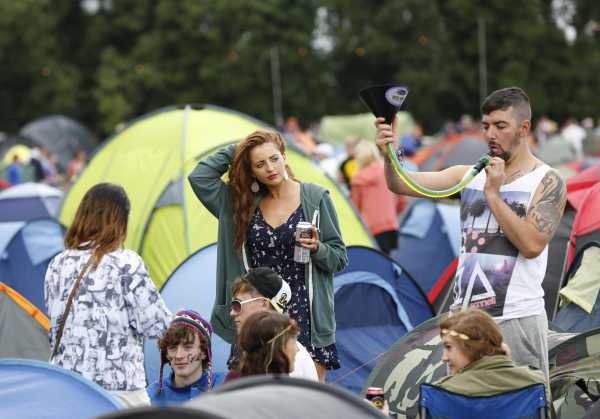 Images: Sasko Lazarov/Photocall Ireland
7. The clean-up squads
8. These people with harsher realities to face


At least the memories will live on forever...