PADDY AND LAUREN were perhaps the standout couple on this season of First Dates Ireland.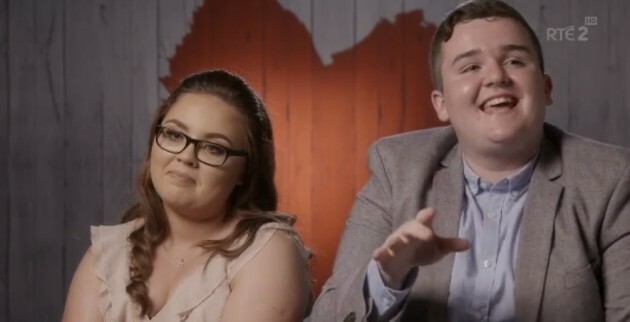 RTE RTE
They were on the very first episode of the series way back in January – and set the tone for another addictive run of episodes.
They were adorable and sound and everything you could want from a First Dates pairing:
RTÉ2 / YouTube
Even though the show might be sadly gone, last week RTÉ 2′s Facebook page shared the uncut clip of Paddy's post-date interview.
And he's a bag of adorable nerves
We know now that she said yes, but at the time it was shot he hadn't a breeze what Lauren was going to say.
They heavily edited it down for the show, but now we can enjoy the full ramblings long after the matter has been closed. Did she fancy him?
"It's hard to say, like. I mean, I hope so. I'd like to think so, yeah. I'd say so, hopefully, I don't know"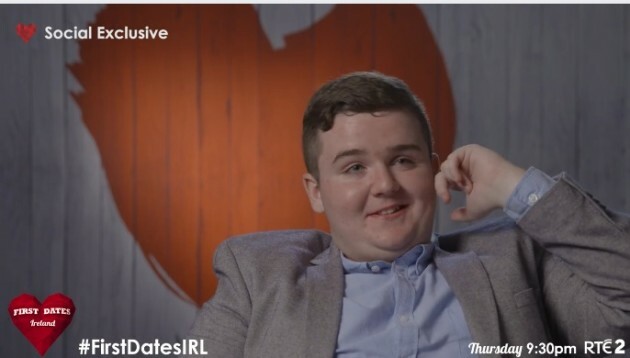 RTE RTE
"Maybe. Probably not. I don't know. I'd say so."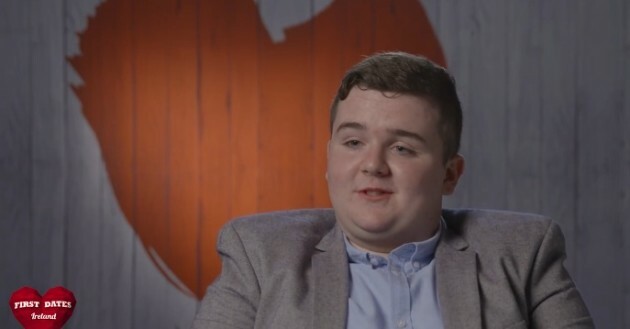 RTE RTE
"This is the definition of rambling"
RTE RTE
The producer simply had to pipe in:
You just went from yes to not in that whole conversation.
The NERVES <3
DailyEdge is on Snapchat! Tap the button below to add!