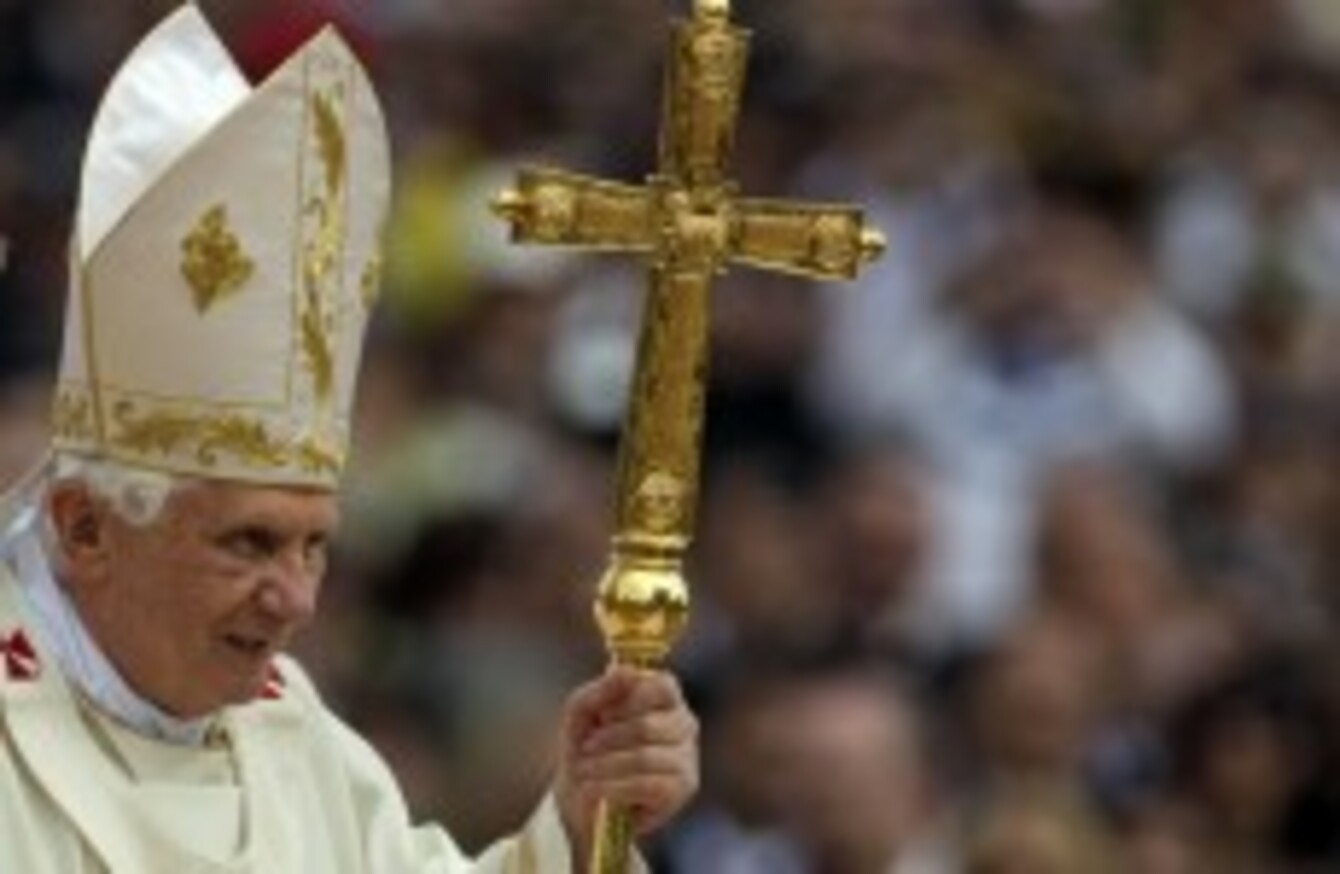 The Pope gets his own eau de cologne
Image: (Andrew Mdechini/PA Images)
The Pope gets his own eau de cologne
Image: (Andrew Mdechini/PA Images)
POPE BENEDICT XVI might not be about to kick up a stink – but he will soon smell pretty distinctive.
An Italian perfume-maker, Silvanna Casoli, who has created a number of scents for the likes of Madonna and Sting,  has created a most heavenly scent for the Pope.
The perfume is said to reflect the Pope Benedict's love of nature – with combined hints of grass, verbana and lime tree.  Casoli told Rome's daily paper, Il Messaggero, that the name of the pope's specially-commissioned scent is top secret and said she is not allowed to divulge all of its ingredients.
Casoli has already created other "spiritually-inspired" scents having created two perfumes for pilgrims on pilgrimages to Santiago de Compostela in Spain. The scents – "Water of Faith" and "Water of Hope"  were very  popular with priests and samples of the perfumes were also presented to the pope, which perhaps gave him the idea that he deserved one of his own.
As of yet the name of the Pope's fragrance is unknown but as he already has his own brand name he could choose from"Eau de Pope" or perhaps "PopeXVI".
Pope Bendict XVI, now aged 85, has been noted for his style choices. He has made some stylish additions to the papal attire, such as his fur-lined,  deep red cape.  He is also fond of designer labels – following his selection as Pope he was seen sporting Prada shoes and Gucci sunglasses.
However anyone who wishes to purchase the Pope's scent are in for some disappointment as Casoli states that she has a very strict contract with the Catholic Church which says she cannot reveal the ingredients to anyone let alone sell it. This fragrance is for Pope's nose alone.