BACK IN 2012, an ambulance was called to the scene of a brutal attack in the US.
The first paramedic there was Cameron Hill, and his job was to try and save the life of Melissa Dohme.
Over three years later, they are now engaged to be married – and their story is capturing the heart of the internet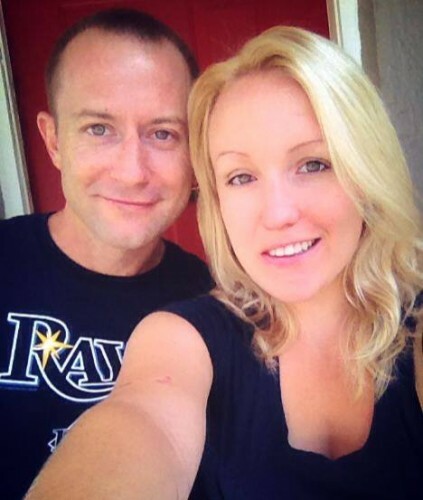 Facebook Facebook
Once Melissa had started her recovery, Cameron and another paramedic visited her to see how she was getting on.
As she told The Tampa Bay Times, "I had this feeling about him."
The two started dating and have been together ever since.
She went on to say about her attack: "When I look back on that night, I can't think of it as all bad anymore because I met Cameron."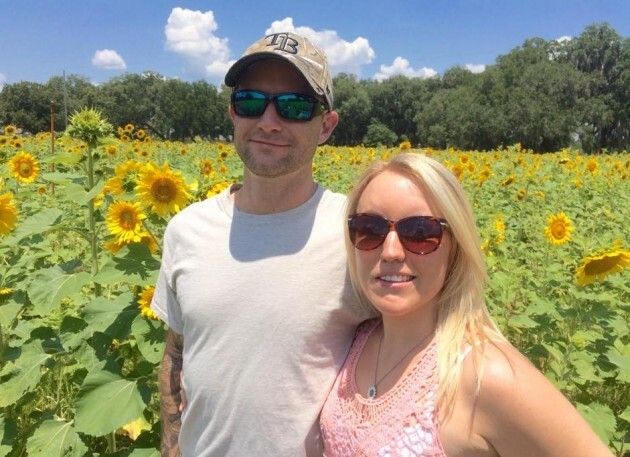 Facebook Facebook
Melissa's recovery became so inspirational that it was well known in her local area. So much so that she was the guest of the Tampa Bay's baseball earlier this week.
And that's where Cameron decided to pop the question
HappenToday13 / YouTube
It was a fairytale ending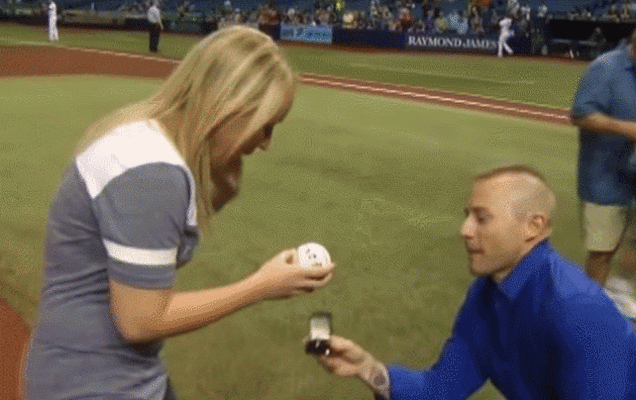 We actually need a tissue.