THE FROZEN SNOW Glow Elsa doll caused panic all over Ireland when pre-Christmas stocks arrived last week.
It sold out almost instantly, with queues outside many toy stores and gardaí called to one.
So perhaps it's not surprising that when TV3 gave parents the opportunity to win one by singing Let It Go , they… really, really got into it.
Almost 1,000 people submitted videos of themselves belting it out.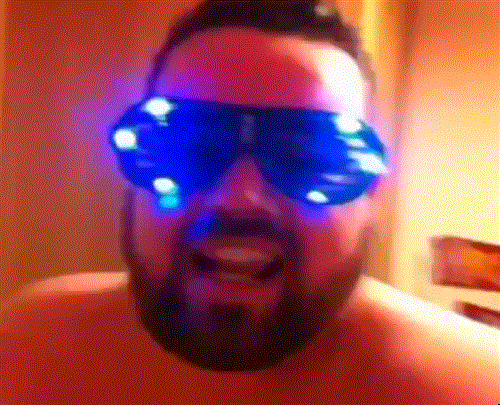 Some people got into costume. And we mean parents, not kids.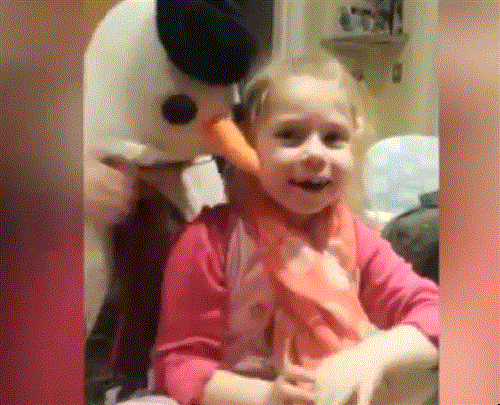 Winner for us? Probably this van driver belting it out and being filmed on the sly: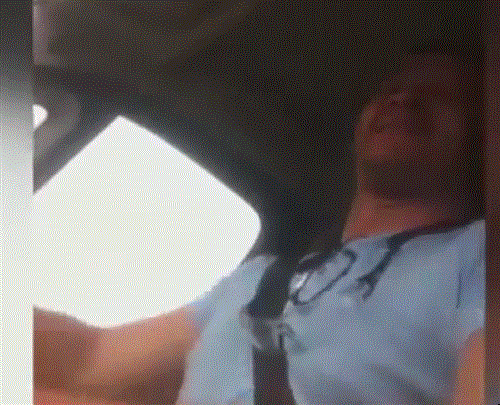 Here's the compilation of the results:
TV3 Ireland / YouTube
On being informed of her win, victor Lorraine Flynn from Maynooth said, and we quote:
I DID NOT. OH-MY-GOD. Keeva loves frozen! We have it on here all the time, I'm crying here. We were practicing for this all week. We're always singing in the car. They couldn't believe I was going to learn the words for this competition. I got my mam to try and get the toy in Kilkenny but there was no luck at all. This is going to make our Christmas, you can't believe how happy I am! I have three little girls, a six-year old and 4-year-old twins, so it won't be left down for a second!
Get in. Deserved victory.