AP / Press Association Images AP / Press Association Images / Press Association Images
THIS MORNING, PAT Shortt appeared on Today FM's Ray D'Arcy Show and dished on all the new celebrity friends he made during his spell on Broadway.
After forgetting Michael C. Hall's name ("your man Hall") and casually referring to going for drinks with Chris O'Dowd and James Franco ("those guys"), Ray D'Arcy quizzed Shortt the time he ended up at an "illegal rave" with his Cripple of Inishmaan co-star Daniel Radcliffe.
Wait, what?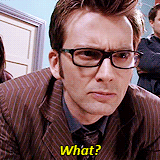 klc-journei / Tumblr klc-journei / Tumblr / Tumblr
First, Shortt laughed nervously and denied it.
But then he came clean, while still remaining vague on the details.
I did end up at a dance. I can't really talk about it. It was on Brooklyn Bridge at around four in the morning and it took twenty squad cars to break it up.
Yes, he called it a "dance".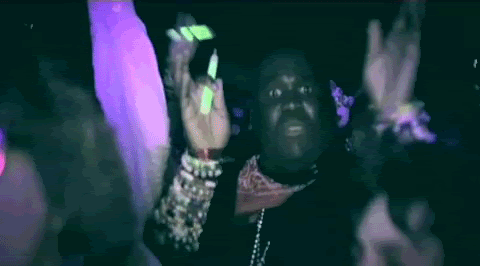 Reddit Reddit
And what did his daughter have to say about his going to a "dance"?
She said, 'Oh my God, Dad. You didn't dance, did you?'
He was also asked about John Michael McDonagh's controversial comments regarding Irish films. (In an interview with Associated Press, McDonagh criticised other Irish films and stated that he didn't consider Calvary to be an Irish film.)
I don't know why he said that. I'd love to know what was going on in his head. I think that was the perception of Irish films before.
When I was younger and an Irish film came on, you definitely went, 'Ah Jaysus, an Irish film.' But that has changed over the years. We've got some great directors and some good writers and the industry has grown.
I disagree with him, I have to say. I think there's a lot of really good Irish films out there at the moment and I think the audiences are proving that by going back to them.
Right on.