SO LAST TIME you looked at your bank balance, it felt like: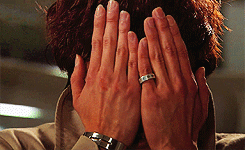 And what you saw was…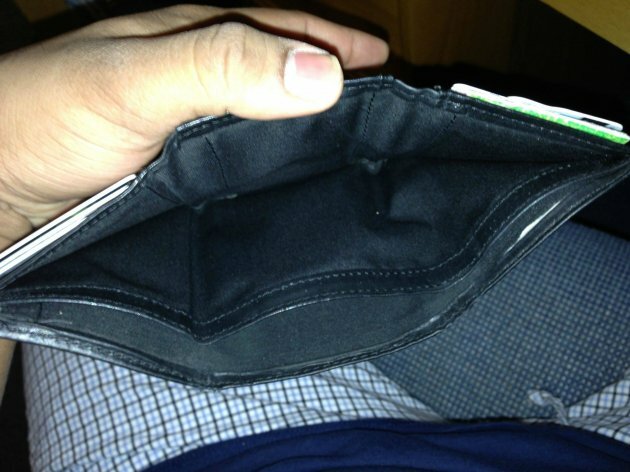 …and ever since, you've been like: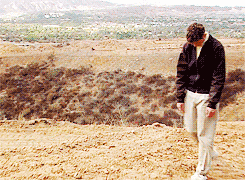 Until the instant you realised… it was PAYDAY!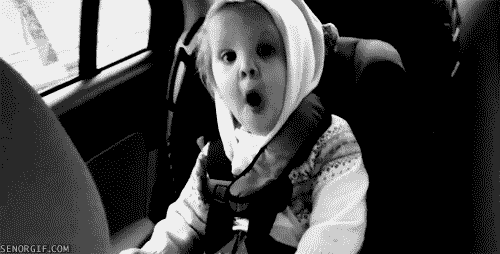 And from that moment, you were just WAITING…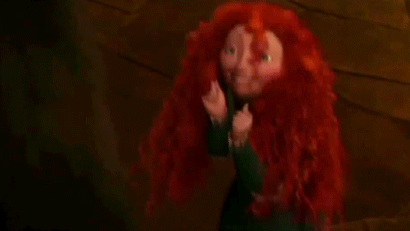 … for that glorious instant when your paycheque drops.
For those few seconds when you get it, you just feel like: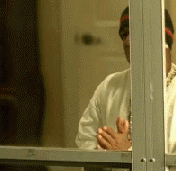 But as you tear it open, it's an emotional rollercoaster.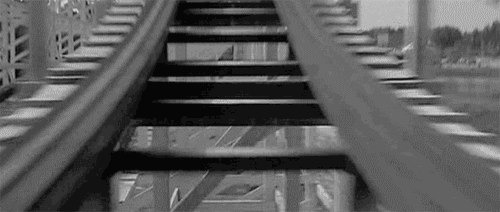 And when you actually read the number inside, you're all like: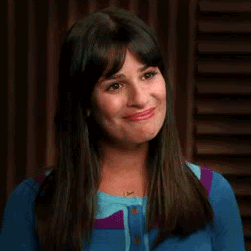 But you get over that, and you make plans. First to pay your bills.
COMIN' THROUGH, BILLS.
Then, to the evening. What to do with all your dough?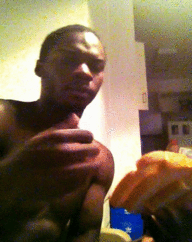 The pub of course. And when you there, you're like: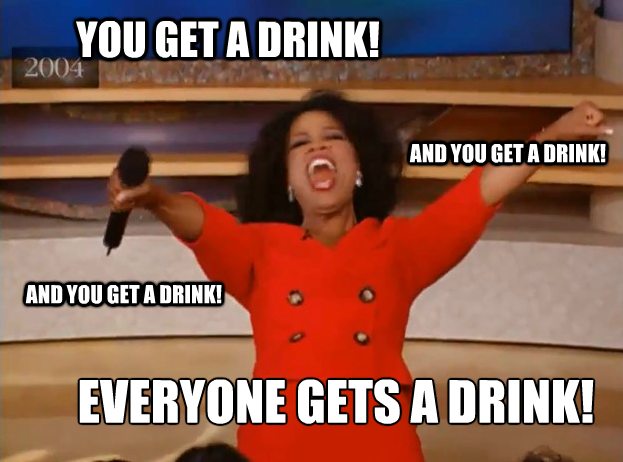 Woop woop! Here's to payday!
Until it's gone.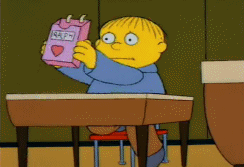 Ah well. Only a month til next time!