PENNEYS HAVE LONG been the saviours of the Irish consumer with their extensive range of nearly anything you have ever needed ever.
Well now they've done it again and we'll all be spending our payday on their brand new range of homeware products entirely devoted to 'Friends'.
There's loads of cool stuff from mugs to t-shirts to bedspreads and it's all reasonably priced and basically I need all of it immediately.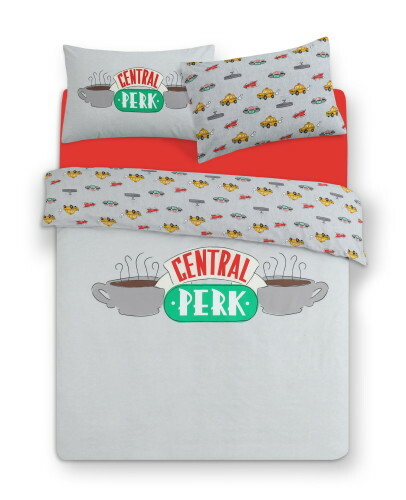 Penneys Penneys
This duvet set is €20 and you can add to the theme with an €8 throw.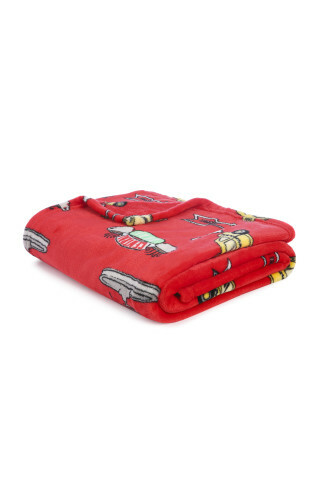 Penneys Penneys
Gorge.
If you love Friends and the environment then the €5 keep cup will be right up your alley.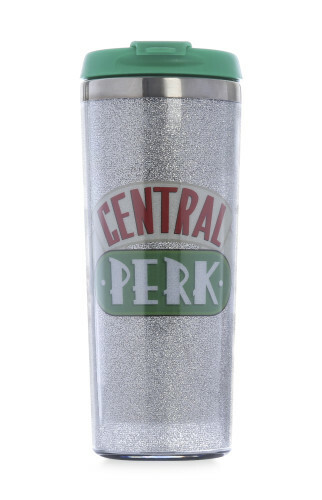 Penneys Penneys
Or you can get a €4 candle which will let any future partner know exactly how you feel about sharing food.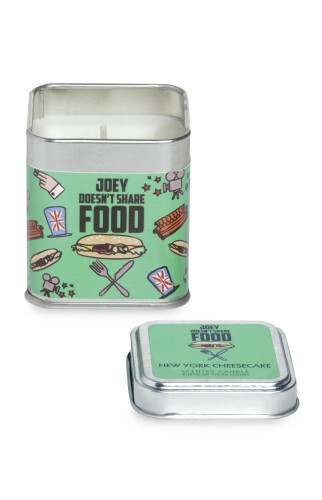 Penneys Penneys
They also have a Friends themed lightbox for just €9.
Penneys Penneys
Or you might just want some adorable fridge magnets.
Penneys Penneys
Most importantly though you can get cups AND espresso cups! Penneys have us spoilt.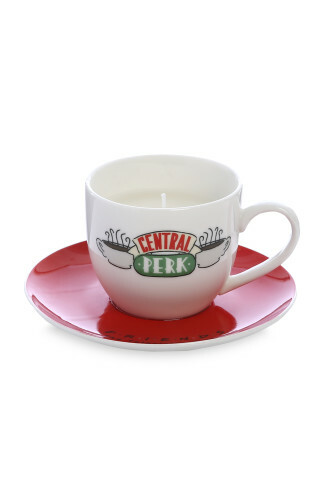 Penneys Penneys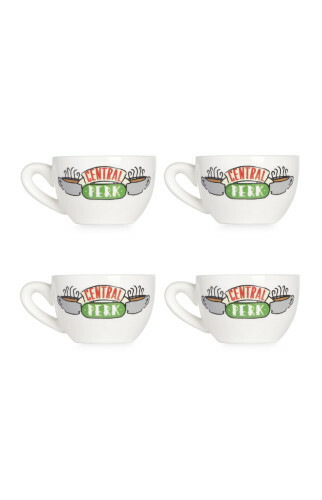 Penneys Penneys
Thanks Penneys!
DailyEdge is on Instagram!