1. Firstly, pick a town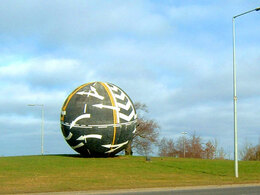 Naas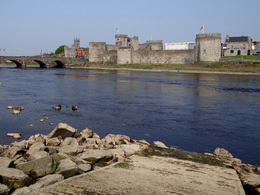 Limerick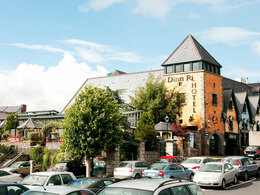 Carlow
Galway


2. Then, pick a kids' character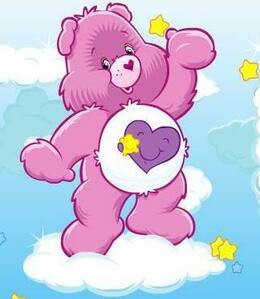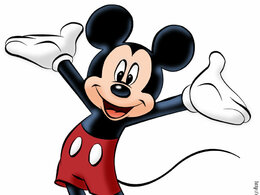 3. And pick a preferable time to go shopping


4. Trying stuff on before you buy it is...
Essential, I do it everytime
Often neccessary, but not always
Like entering the 7th circle of hell


5. How many packets of these are lying around your house at any one time?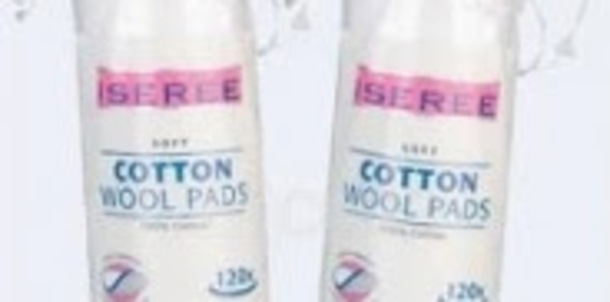 6. And how many of these?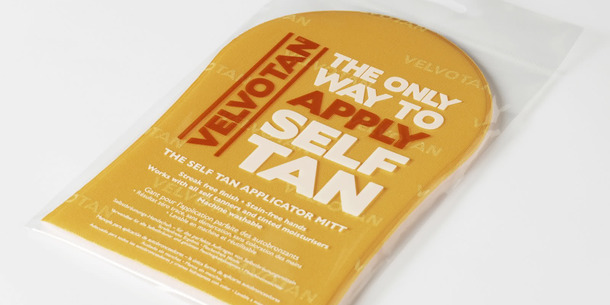 7. When was the last time you said 'Thanks, Penneys'?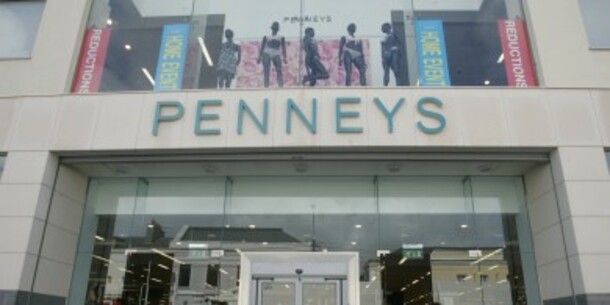 8. Do you keep the hangers?


9. Which is these is the biggest crime?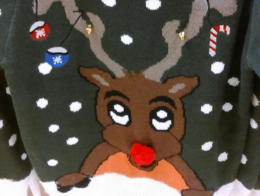 10. This picture makes you feel....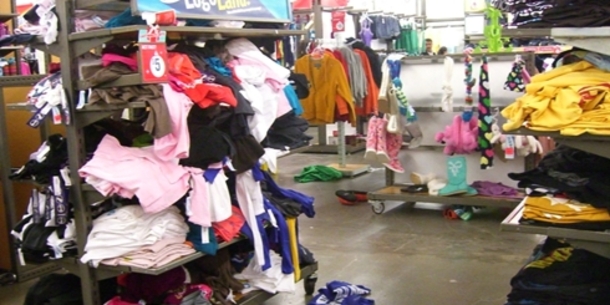 Answer all the questions to see your result!
You scored out of !
You couldn't be less Penneys
We don't know where you do your shopping, but can you lend us a few bob?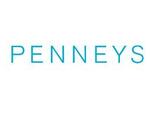 You scored out of !
Ah now, you're fairly Penneys
Like, you don't get everything there, but you're not far off it. Throw away some of those pyjamas, will you?
You scored out of !
You're as Penneys as f**k!
You'd be happy enough living there there among the fake tan mitts and Minion boxer shorts.