EVERY YEAR, IRISH women flock to Penneys to purchase their blankety scarves for the winter months.
It's a ritual at this point.
Remember how this basically took over our world?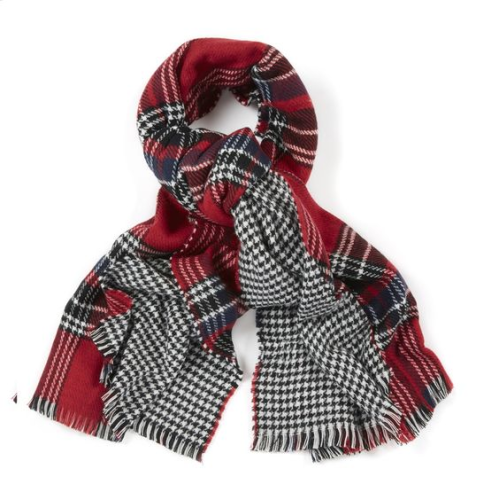 Flashback to 2015.
But what's it gonna be this year? What scarf will you walk by twenty times a day?
It's the season!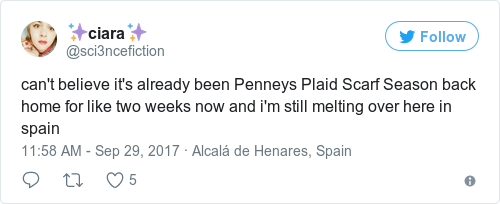 First, we must consider the options
From a quick look in Penneys Liffey Valley, we can slim down the most popular to the ones with fewest on the rack.
The most common scarf is often not the 'nicest', but the one that's the most 'palatable' on many levels.
Colour, material, size, and practicality all have to be taken into consideration. So sure, you might want the faux fur scarf, but your average Aisling isn't going to be wearing it too.
A quick glance at the scarves on display indicate three are flying off the rack more so than others. We've also disqualified 'plain' scarves, as these would not stand out as uniquely Penneys to a passing face.
It's just SCIENCE
We're left with:
1.
Primark Primark
2.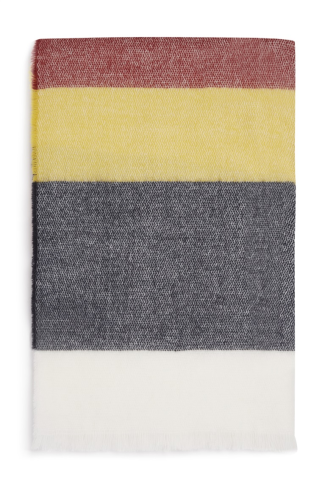 Primark Primark
Or 3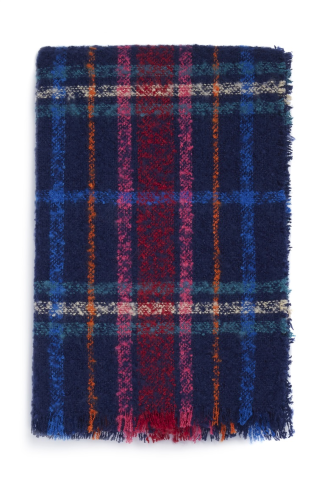 Primark Primark
What next? Well, obviously what people are actually wearing. What has been spotted on bloggers or in YouTube hauls?
Well, NEWSFLASH, no one is buying scarves this year. Some Youtubers even admitted to picking up hats but not the matching scarves because they have 'loads of scarves already'.
The few Youtube haulers who did actually buy one, kept them plain. Useless.
However, further creeping through a range of bloggers' Instagram stories and other social media confirms that it is this scarf that seems to come out on top.
By on top, it was spotted on a random selection of 11 posts, contrasting to 3 for scarf two, and exactly one single post for scarf three.
SO, we're calling it. A variation of this pink and grey scarf will be seen on literally every woman on your bus the day you decide to wear it.
But alas, we need more solid data, we'll put it out to you.
Which of these are you most likely to buy, along with everyone else?

DailyEdge is on Instagram!