1. The girl from My Girl
Remember Anna Chlumsky?
She's now 32.
Matt Sayles/AP/Press Association Images
2. The kid on the front of Nirvana's Nevermind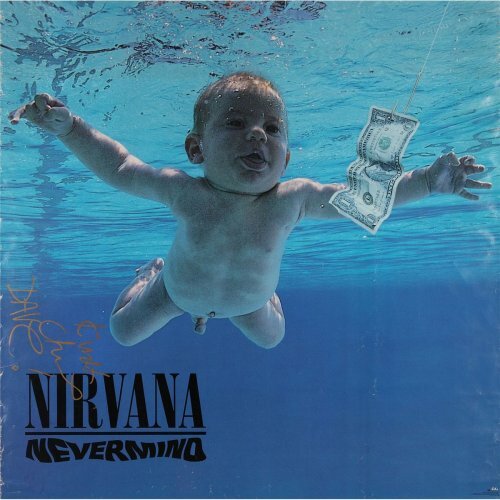 Spencer Elden is now 21 and looks like this:
3. Bosco
Bosco is 35. He's probably got a house and kids.
Looking well in fairness.
4. Eminem's daughter
Remember that Eminem track about the car trip to dump his wife's body? With his infant daughter?
Hailie will turn 18 this year.
5. Maggie Simpson
Now 25.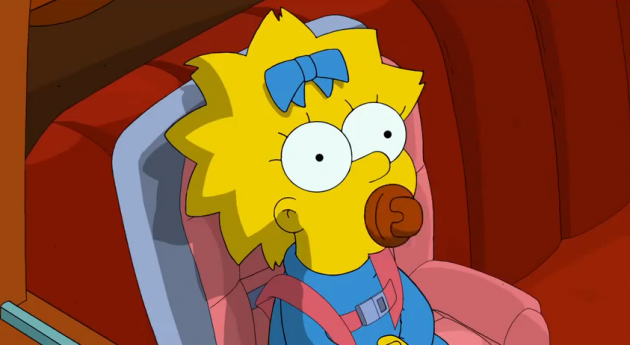 6. This bad-boy hunk
Judd Nelson from The Breakfast Club and St Elmo's Fire is now 53.
This is what he looks like now:
Steven Bergman/AFF/EMPICS Entertainment
7. Ossie from Into The West
Will turn 30 this year. (Or at least actor Ciarán Fitzgerald will.)
8. 'The Rachel'
OK, not strictly a person. But the iconic barnet is now 19 years old. Jennifer Aniston hasn't worn it for 17 years.
9. This kid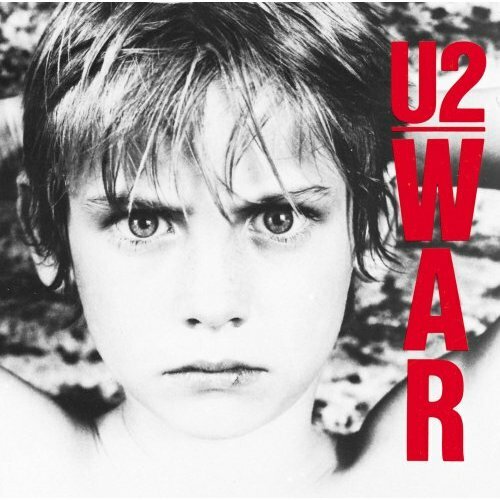 Peter Rowan, the kid on the front of U2′s War in 1983, is now 39.
10-14. The Backstreet Boys
Are now 20 years old as a band.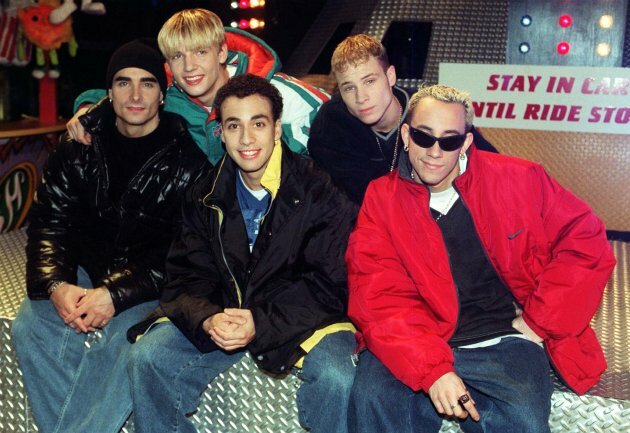 Fiona Hanson/PA Archive
15. The Karate Kid
Ralph Macchio, aka Daniel-san…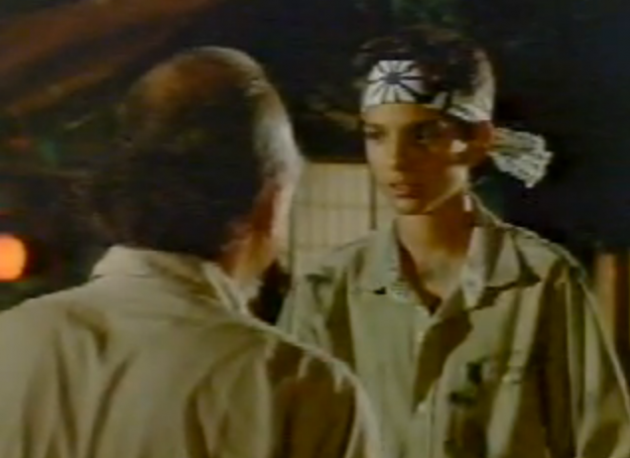 … is now 51. The age of Mr Miyagi.
(Noriyuki 'Pat' Morita was 51 when he played Mr Miyagi in the 1984 original.)