Right, first up, what's your priority on a night out?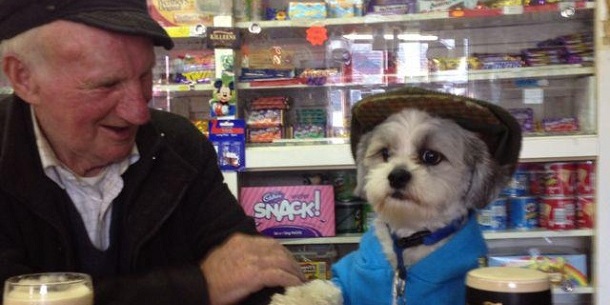 Killeens


What's the most recent thing you've given out about?
The price of drink in pubs
The absolute state of pop music in 2017. It's just noise. That Electric Picnic line up is shockin' too.


Pick a pint
flickr


And pick a tune to sup it to. Honestly now...
Ed Sheeran - Shape of You
Red Hot Chili Peppers - By The Way
None of that shite. Silence will do.


Would you have any interest in a drop of tae?


And finally... pick your favourite auld lad saying Answer all the questions to see your result!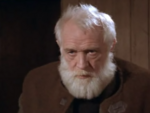 You scored out of !
You're 0% auld lad
Look at you there, with your fancy this and notions that. Good luck to ya, young wan.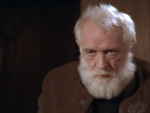 You scored out of !
You're 50% auld lad
Half way there. A few more pints of porter and you'll be there in no time.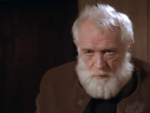 You scored out of !
You're 92% auld lad
Nearly the full auld lad shilling, so ya are.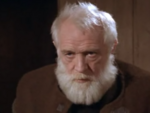 You scored out of !
You're 100% auld lad
Sure sit down there and get yourself a pint of porter. You're a pure auld lad in every way.
DailyEdge is on Snapchat! Tap the button below to add!