BRAZILIAN PHOTOGRAPHER MARCOS Alberti's wine project is a photo series you have to see.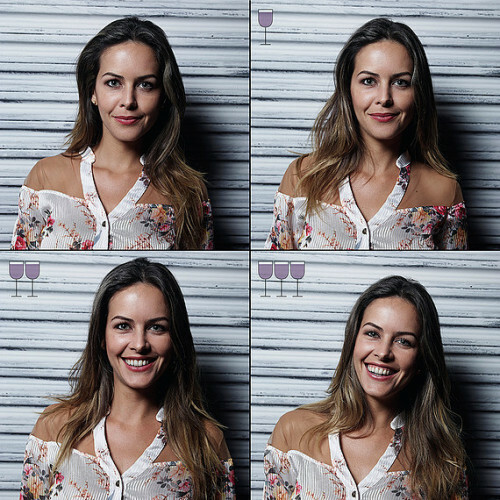 Marcos Marcos
We can all relate. After one glass of wine, we're happy. We get a bit tipsy after two, and finally… we end up laughing at nothing by glass three.
Alberti decided to capture how people look after each glass in a series of photos, and the results are brilliant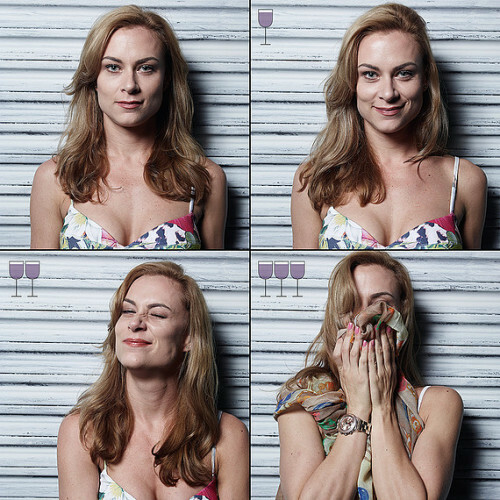 Marcos Alberti Marcos Alberti
The project, Three Glasses After, started as a joke at first, but has taken off online over the past week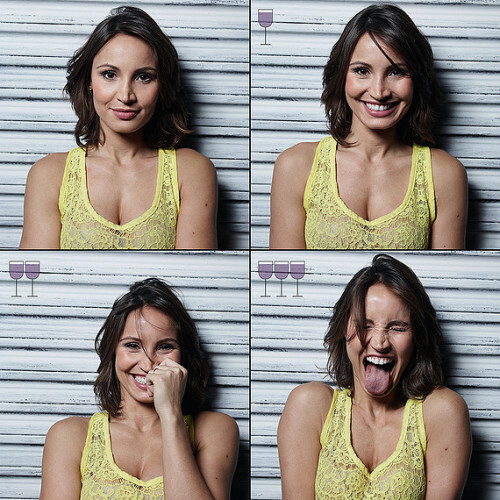 Marcos Alberti Marcos Alberti
Maybe because can see ourselves in them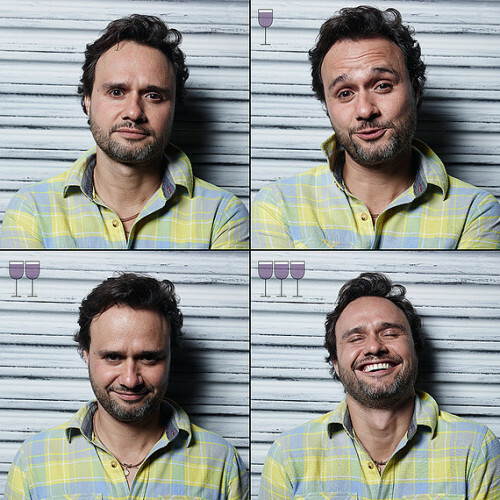 Marcos Alberti Marcos Alberti
He told indy100 that he invited friends to drink wine and didn't tell them what he was up to. He made the entire series in six gatherings.
The idea came because I wanted to show the lighter side of drinking.
I only saw bad things about alcohol, so I wanted to show that, in a good and happy environment, with friends and with moderation, alcohol can be a good thing.
It brings people together.
You can see the rest of the photos on his website, Facebook, and Instagram.
Marcos Alberti Marcos Alberti
DailyEdge is on Snapchat! Tap the button below to add!