DailyEdge praises those who rocked the week in celebland, while keeping a watchful eye on those who should just log off forever.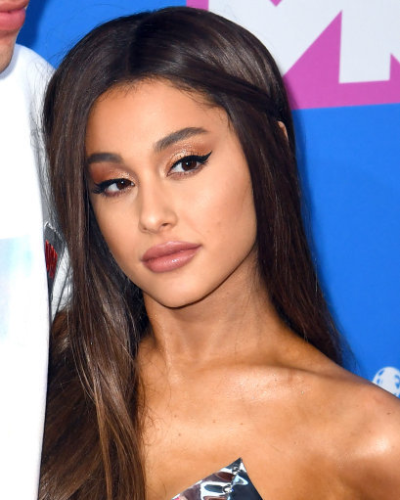 PA / PA Wire/PA Images PA / PA Wire/PA Images / PA Wire/PA Images
Losers 
Rob Kardashian
Rob is a loser this week because he was dubbed a 'poor little rich boy' by his ex Blac Chyna's lawyer.
She's not wrong.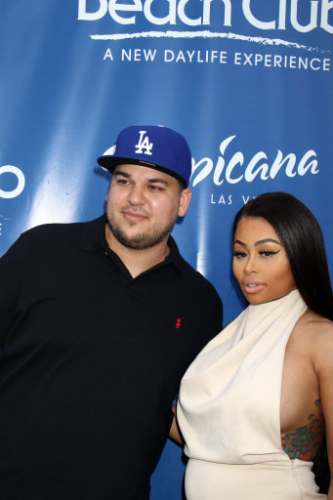 AJM / EMPICS Entertainment AJM / EMPICS Entertainment / EMPICS Entertainment
Rob filed to reduce his child support payments to Blac Chyna from $20,000 per month, after he claimed his income has been reduced from $100,000 a month to $10,000.
Pennies. 
Her lawyer Lisa Bloom wasn't having an ounce of it. 
But seriously, what is she buying for that kid that she needs $20k a month for? 
Kris Jenner, his mam, also bought half his sock collection. NOT the sock collection. Arthur George was launched six years ago and has begun to struggle due to Rob's lack of social media presence as a result of a restraining order from Blac Chyna, he claims.
Niall Horan 
Niall Horan proved that he can't be trusted on social media this week. The Mullingar man accidentally posted a strange video of himself crying to his Instagram story and of course fans were like, wtf? 
One Direction Stories. / YouTube
Niall later tweeted to say it was a mistake and meant for a friend as a joke.
Oh it's fine man, only a few million people would have seen it. 
Winners
Vogue Williams
Vogue is a winner this week as she's finally announced the details of her new TV show with husband Spencer. Isn't that the dream of everyone who's just kinda famous for some reason? Get a TV show?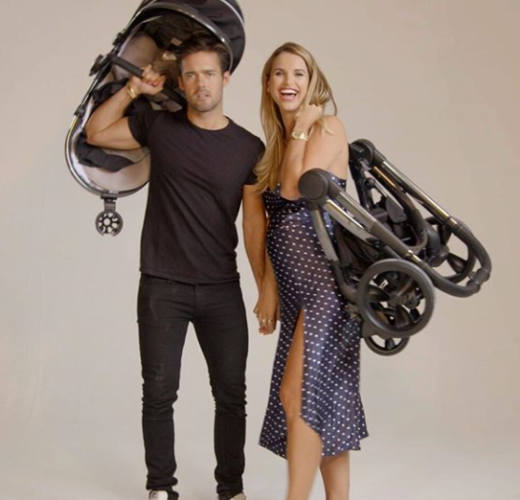 Instagram Instagram
Killing it Vogue.
Find out more about the show here, you know you want to. 
Ariana Grande 
Ariana is a winner every week, it goes without saying. This week though, she's especially up there because she finally got rid of that long ponytail.
At least for now. Ari shared a photo of her brand new short locks on Instagram and fans couldn't even slightly deal. Knowing her, the extensions will be in next week. 
You can take the ponytail off the girl etc. 
Pippa O'Connor 
Pippa O'Connor certainly had a good week. The influencer supreme celebrated the two year anniversary of her Poco company, as well as opened up a pop up shop in Liffey Valley just in time for Christmas.
Is that jingle bells I can hear, or jingle change in the almost empty pockets of every woman in the West Dublin area? 
I tried to make it work, ok.