1. Cafe Mexicana, Cork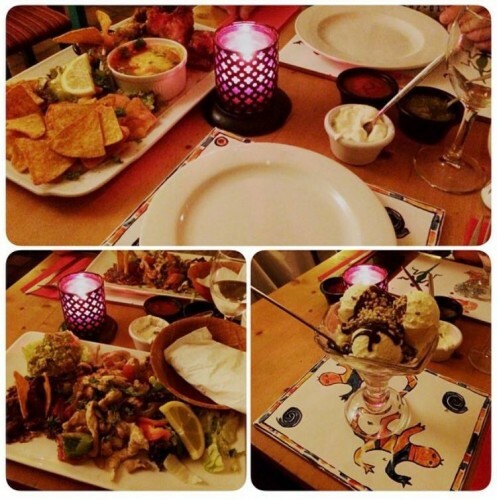 Cafe Mexicana Cafe Mexicana
Situated on Carey's Lane, this hidden gem serves up a range of traditional Mexican dishes. Their real appeal lies in the delicious desserts, including pecan pie, bunuelo, and banana, rum and tequila cake.
2. Cortinas, Dundrum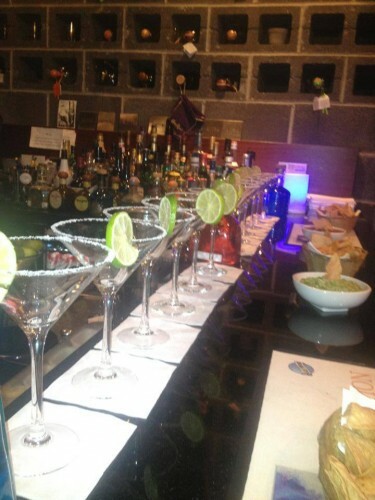 Cortinas-Fresh-Mexican Cortinas-Fresh-Mexican
Cortina's opened in Dundrum (out by Nando's) in 2010, and it's kinda like the Eddie Rocket's of the Mexican world. The food is basic but delicious, and the margaritas come in every flavour you could possibly imagine.
3. Badass Burritos, Limerick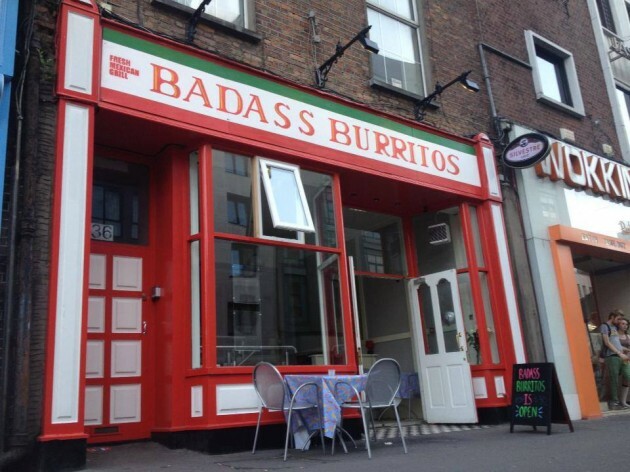 Badassburritoslimerick Badassburritoslimerick
Limerick's premier burrito hut, situated on Catherine Street. Their burritos are filled so generously you might even struggle to fit it all in. Filthy.
4. Acapulco, South Great George's Street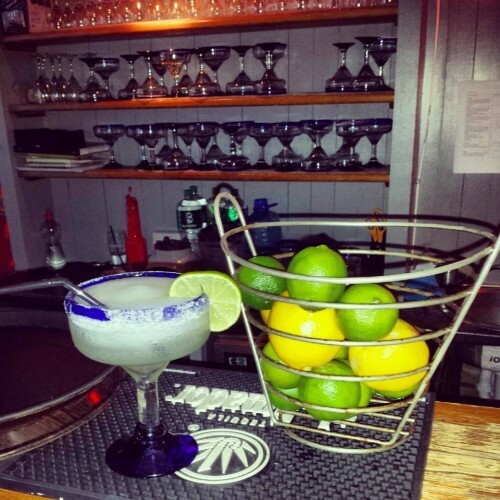 Acapulco-Dublin Acapulco-Dublin
Acapulco has got the whole package. Excellent nachos, fajitas to die for and a strong contender for the best frozen margarita in the city. Shovel down some deep fried ice cream to finish it all off. Perfect.
5. Cafe Azteca, Lord Edward Street, Dublin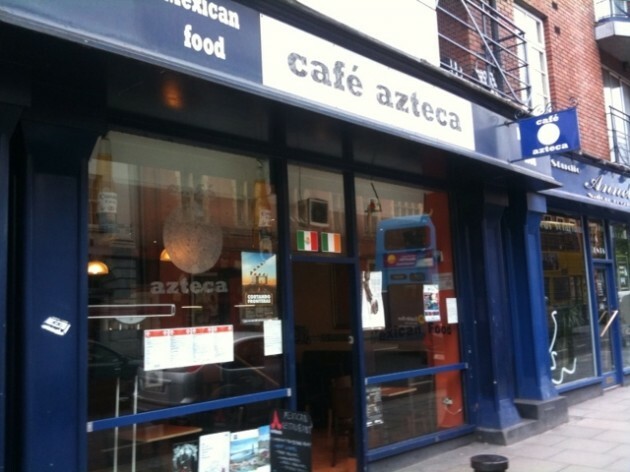 ratemyarea ratemyarea
One of the lesser talked about Mexicans in Dublin but definitely one of the best. Many argue that it's the best burrito in town, but it's a controversial subject. You can even do cooking lessons in here, you'll want to be able to recreate it THAT BAD. Try the Mole enchiladas, excellence.
6. Boojum, Galway, Dublin, Belfast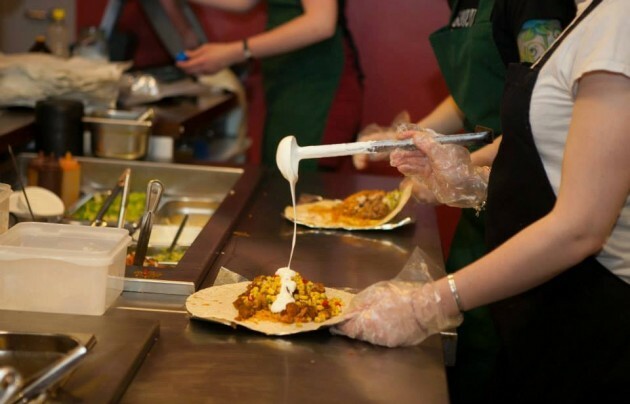 boojumgalway boojumgalway
As far as burritos go, you can beat Boojum's reputation. Packed to the gills with deliciousness, you haven't lived unless you've filled up with a root beer, barbacoa burrito and a big helping of nachos with all the trimmings.
7. Chalco's Mexican Grill, Belfast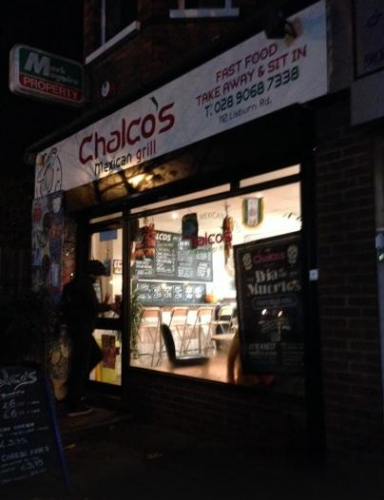 TripAdvisor TripAdvisor
Loved more than Boojum by some in Belfast, despite their almost religious following. Chalco's is a lot less fancy, but the food speaks for itself. The portions are gigantic and the salsa is one of the best and spiciest on our isle.
8. 777, Dublin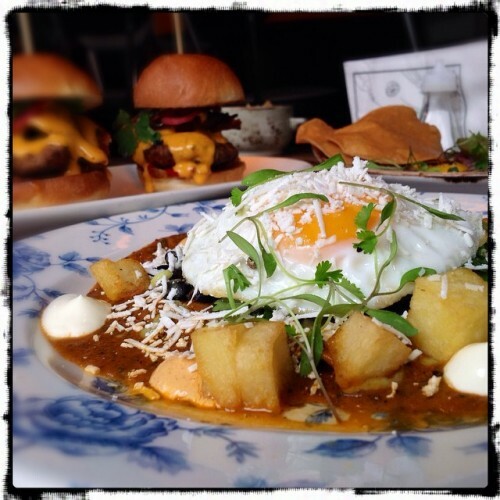 777dublin 777dublin
Hidden away on George's Street behind a black façade, 777 is the fanciest of Mexicans in Dublin. While they're a bit expensive (they do some deals), the food is unrivalled. Go for the Sunday brunch, it's to die for.
9. Picaderos, Maynooth, Co. Kildare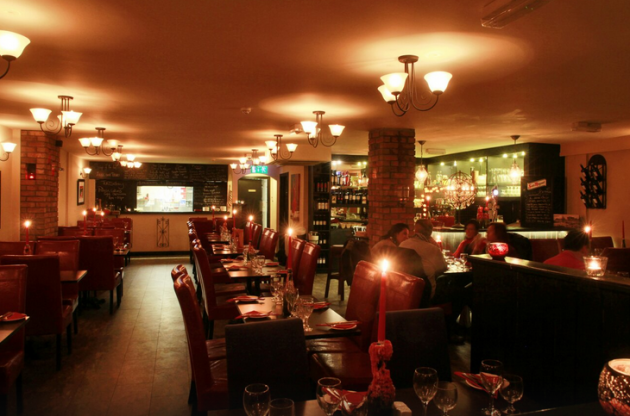 TripAdvisor TripAdvisor
Situated on Maynooth's main street, this little tapas bar focuses on Mexican and Spanish delights. The portions are perfect and are designed for lots of sharing, so you get a bit of everything. They have one of the best atmospheres, with live music most nights of the week.
10. Xico, Dublin
Yelp Yelp
This is a cellar-type Mexican with one of the coolest atmospheres in the city. If you're mad for tequila, the bar will serve you over 50 types, and that's before you even get to the delicious cocktails. The
11. Cactus Jacks, Druid Lane, Galway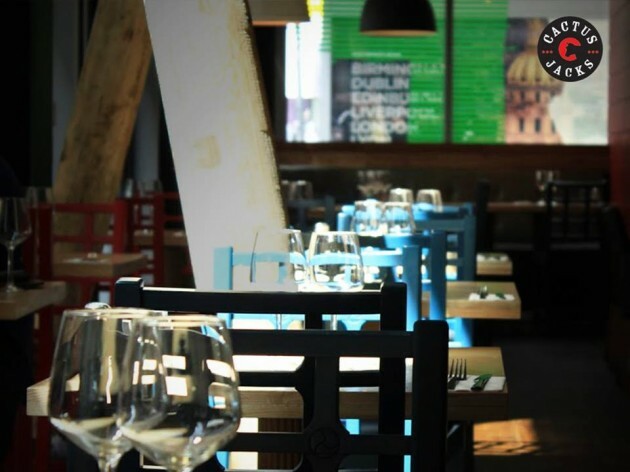 Cactus Jacks Cactus Jacks
Standard tasty Mexican affair, but have guac and tortilla chips to beat the best of em. Also in Dublin.
12. K Chido Mexico, Dublin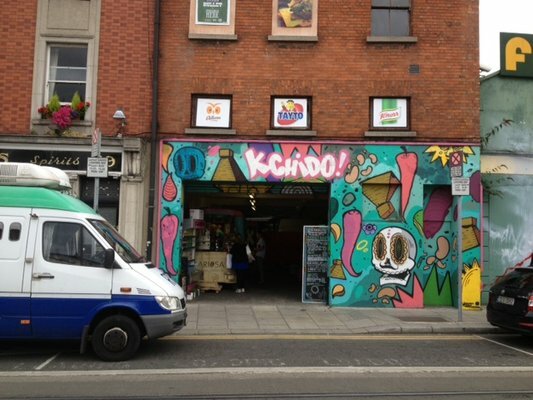 Yelp Yelp
This is less a restaurant, more a cart. The Mexican coffee and breakfast burrito is the morning treat that dreams are made of. You can sit on surrounding crates, good enough for you.