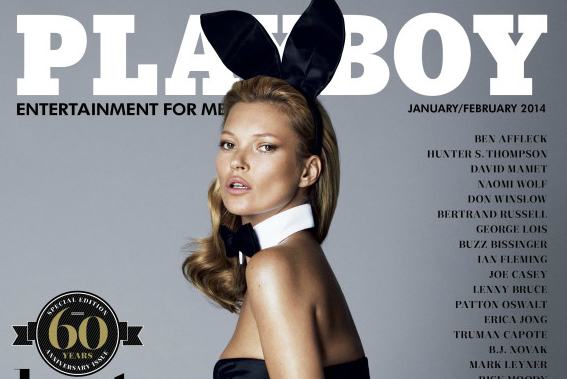 Playboy.com Playboy.com
THIS MORNING, THE news came out that Playboy Magazine will stop publishing pictures of naked women from March 2016 onwards.
In an interview with The New York Times, Playboy's CEO Scott Flanders said that Hugh Hefner has agreed to the move and explained why the magazine has decided to stop doing what it's most famous for:
You're now one click away from every sex act imaginable for free. And so it's just passé at this juncture.
Fair enough.
The old joke that people "buy Playboy for the articles" has hit its peak this morning
90% of people on the internet have a variation on it
Which is probably fair enough given it's been around as long as Playboy has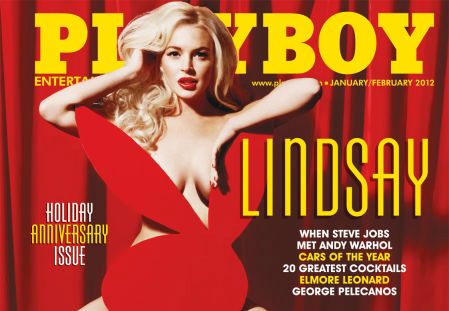 Playboy.com Playboy.com
But now we must say farewell to this joke once and for all
As The Guardian notes, the magazine is currently unprofitable but serves as a marketing tool for the Playboy brand both in the US and internationally.
It's all over now, people