BASS PLAYERS FREQUENTLY have a pretty groovy way of playing their instruments, but we would never have made a connected between their musicianship and dog tickling.
Until now.
Bass Dogs has presented the world with the photographic evidence that,
People who play bass with their fingers look like they're tickling hairy dogs.
Have a look for yourself.
Flea from the Red Hot Chili Peppers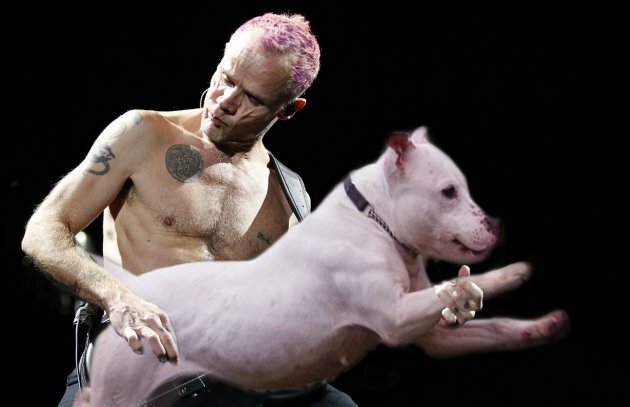 Kate Nash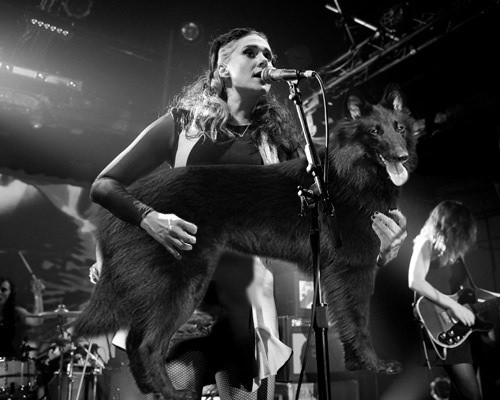 Robert Trujillo of Metallica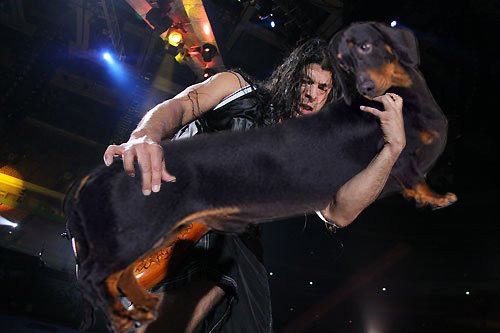 Sting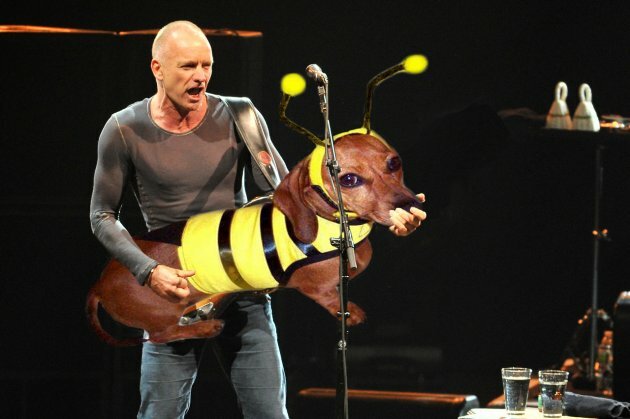 Este Haim from Haim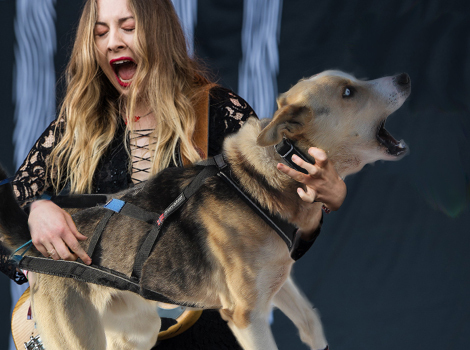 What say you?  Should all bass guitars be immediately replaced with cardboard cut-outs of dogs?
All images via BassDogs.Tumblr.com.