LAST NIGHT, 11 plus-size Irish models appeared on the Saturday Night Show to launch a campaign for people to feel confident in their bodies.
They were all from V Plus models, Ireland's only plus-size modelling agency. And the 11 of them posed nude for this studio photograph to launch the campaign, under the #stopbodyshaming hashtag.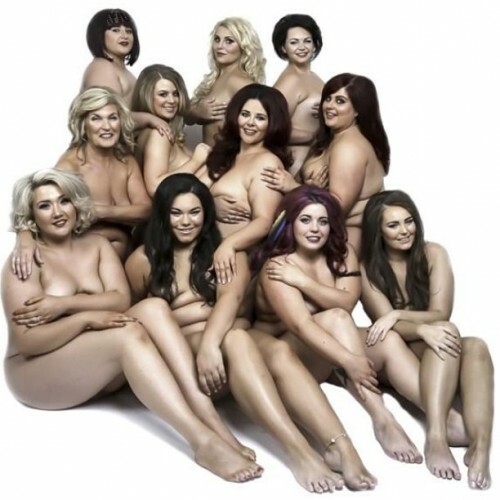 vplusmodels vplusmodels
Agency founder Vicki Mooney said the models, who range from size 14 upwards, are "the average women walking the streets of Ireland".
The naked photograph, she said, was a statement to make a point about the prevalence  of body-shaming in Irish society. She told presenter Brendan O'Connor:
We have a lot of bullying, particularly with younger people. We have a lot of self-esteem issues. I know myself I've two younger sisters, one in her teens, and she feels very much influenced by other people's judgement of her.

So we wanted to say, it is not OK to pass judgement on somebody because of their appearance. It's not OK to shame them.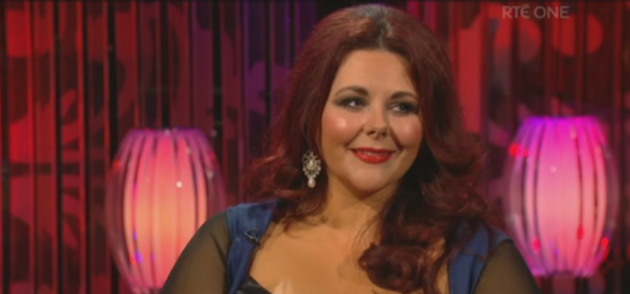 Vicki Mooney
Mooney said when she started modelling, "it was very new to see a plus-size model", and she found it empowering.
We are the women walking the street in Ireland. People should realise that that's who we are.
As the show aired, there was widespread support for the campaign on Twitter.
Cork model Katie Higgins also shared her story. She told the audience that her involvement with the agency had been an empowering experience, saying:
As a bigger woman, three years ago I would never have stood on a stage. And it's through Vicki that I have gone on a journey and started accepting myself. I was told I would never be a model.
Katie Higgins Katie Higgins
The photo, she says, is about representing real women.
We're all real. We all have lumps and bumps and scars, and that's what that photograph is all about. It's not airbrushed. Every lump, every bump, every scar is real.
However, there was also criticism from some viewers who suggested that the plus-size models were promoting an unhealthy body image.
Mooney addressed these concerns by saying that "everyone is on a journey".
Obviously there are healthcare professionals who would look at these girls and say, you don't have a healthy BMI. But what we would say to everybody is, everyone is on a journey. You don't know if that girl you're judging has just spent the last two hours in the gym, or has lost five stone. So it's not OK to shame another.
She added that giving people confidence is more likely to help them get healthy.
The girl who's dressed up and feeling good and getting a compliment is more inclined to go into the gym – and have the confidence to go into the gym – than the girl who's sitting at home.
You can watch the full interview on the RTÉ Player here.