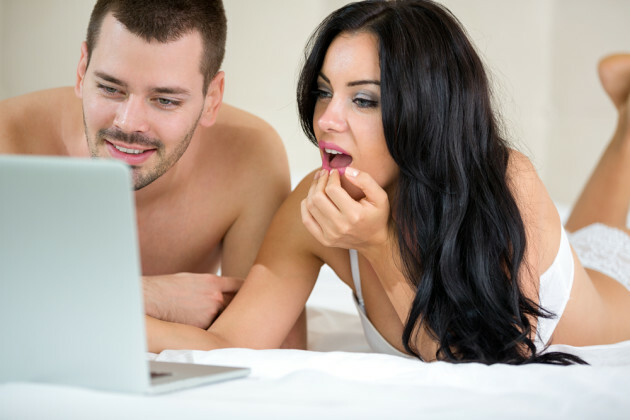 Shutterstock / Lucky Business Shutterstock / Lucky Business / Lucky Business
IMAGINE A WEBSITE where you can go and type in a Facebook username or email address and get a detailed list of someone's porn history.
Well, that mortifying scenario could be on the cards.
A blog post that has gone viral today says that your porn browsing history will definitely be available for everyone to see at some point in the future.

brettpthomas brettpthomas
Written by software engineer Brett Thomas in February, the post says that even Google Incognito mode won't save you:
If you are watching/viewing porn online in 2015, even in Incognito mode, you should expect that at some point your porn viewing history will be publicly released and attached to your name.
Well now.
AP / Press Association Images AP / Press Association Images / Press Association Images
Amongst all the technical details as to how this might happen, Brett says that it would more than likely be a searchable database:
At any time, somebody could post a website that allows you to search anybody by email or Facebook username and view their porn browsing history. All that's needed are two nominal data breaches and an enterprising teenager that wants to create havoc.
Imagine.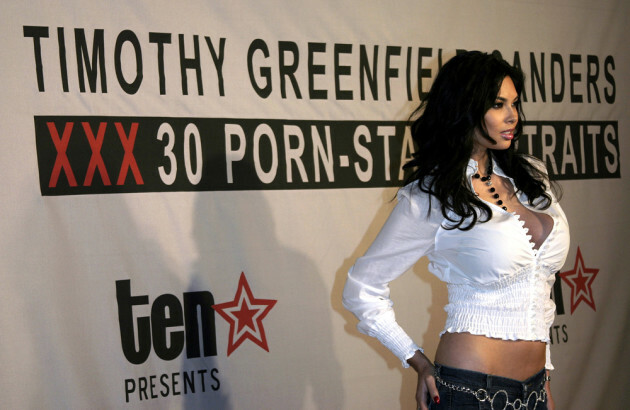 Shutterstock / Tinseltown Shutterstock / Tinseltown / Tinseltown
Irish barrister and privacy consultant Fergal Crehan told DailyEdge.ie that the claims made in the blog post were indeed accurate and that it's very likely that such information will leak:
I think it is inevitable. If the information is out there it will leak eventually. Whether it leaks in a big way, I don't know.
Fergal explained how such information would even get stored:
If you use the same laptop and browser, you start getting ads tailored to you. It may not have your name attached to it but if you then leave yourself logged in to social media accounts – that's where it can be matched up.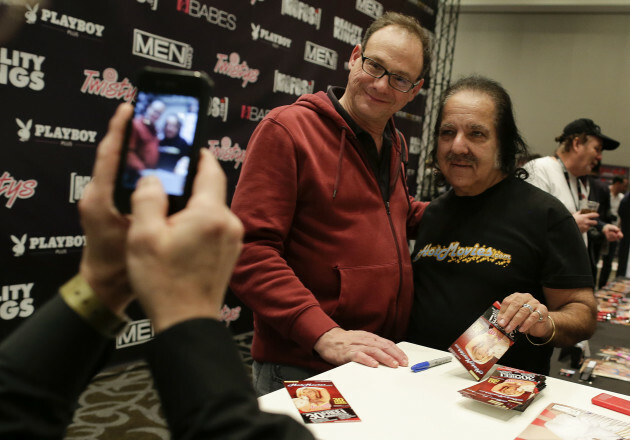 AP / Press Association Images AP / Press Association Images / Press Association Images
Agreeing with what Brett Thomas said about browser footprints, Crehan said:
You may think you are doing something anonymously. Before you know it there is a really detailed picture of who you are.
But what can you actually do to prevent yourself from being featured on the horrendously awkward searchable database? Crehan recommends Privacy Badger among others as a way to retain some anonymity:
Add ons for browsers that will block a lot of commericaltrackers. The information is not being harvested by hackers – it is done by the advertising industry.
An even simpler solution for people out there would be:
Use one browser for general browsing and another for social media. That will go a long way to limiting the information you're handing over.
So now we know.
If and when this searchable database of people's porn habits leaks, it might very well break the internet.
Let's wait and see – and hope it never sees the light of day.