ONLY IN IRELAND.
1. Would this parcel delivery be acceptable
2. Would this postman from Tipperary dance his little heart out
Sinead / Facebook
3. This description cut it for a delivery
4. This excuse was used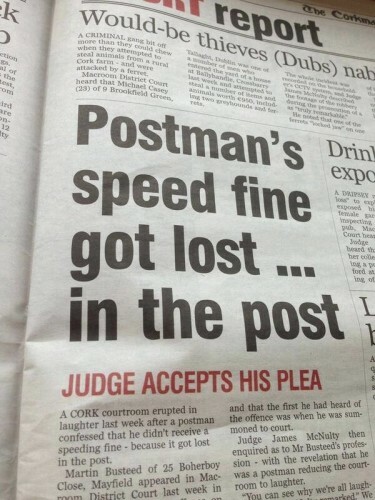 Pinterest Pinterest
5. This infamous bit of mail was delivered
6. This Donegal postman managed to deliver a letter with just a name and a place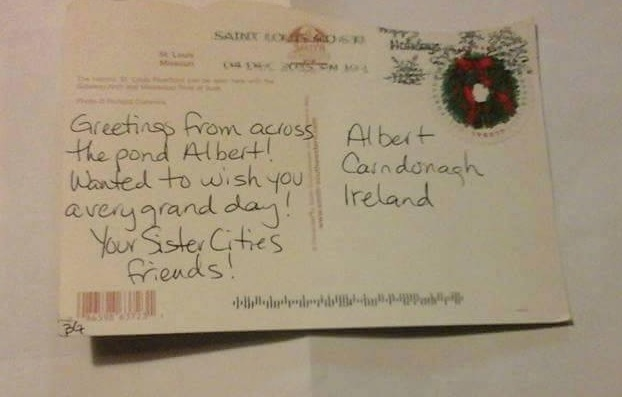 Albert Doherty Albert Doherty
7. This one in Cork was extra impressive
8. Would your little dog be part of your address
9. The post service look out for nesting birds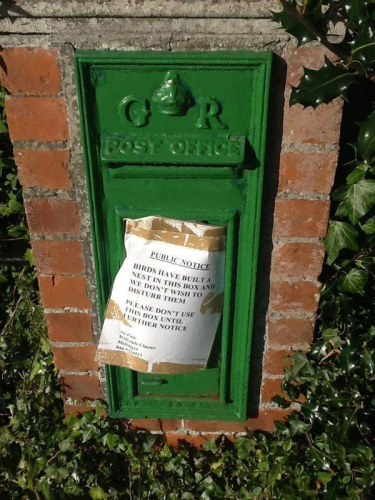 roisinmeaney roisinmeaney
10. A lot
11. They are GOOD
12. Well, they're basically magic
13. There's nothing they won't deliver
14. An Post keeps the magic alive
15. They just don't quit
Even with the vaguest of descriptions.
Don't know full address only that he sings like Neil Diamond just heard him on Shannonside today. Jan 9th.
16. Finally, only in Ireland would a postcard sent when you're locked arrive with no hassle
http://aliveaminellielizadeadtaylor.tumblr.com/post/130397244759/my-friend-sent-a-postcard-from-his-holidays-im
DailyEdge is on Snapchat! Tap the button below to add!