KENSINGTON PALACE RELEASED new photos of Prince George and little sister Charlotte on social media and the cuteness is just unbearable.
The photos were taken by the Duchess of Cambridge in May, and they're enough to send anyone's ovaries into overdrive.
kensingtonroyal kensingtonroyal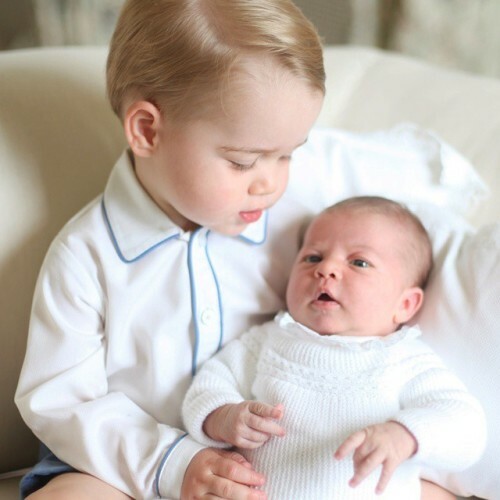 kensingtonroyal kensingtonroyal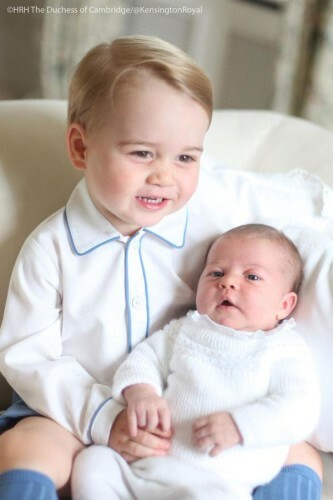 KensingtonRoyal KensingtonRoyal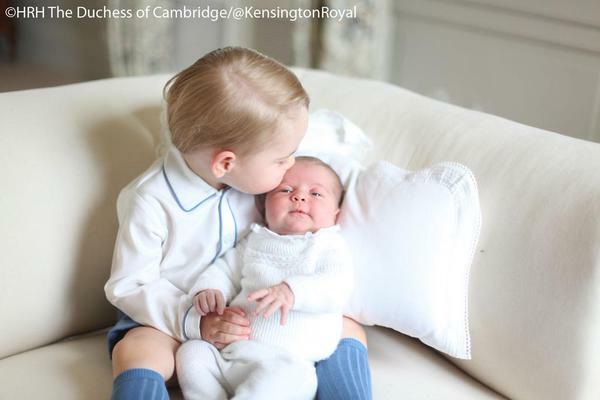 KensgintonRoyal KensgintonRoyal
They can't be handled
The account previous tweeted photos of presents delivered for the new arrival, who was welcomed into the world on May 2.
Lucky gal indeed.