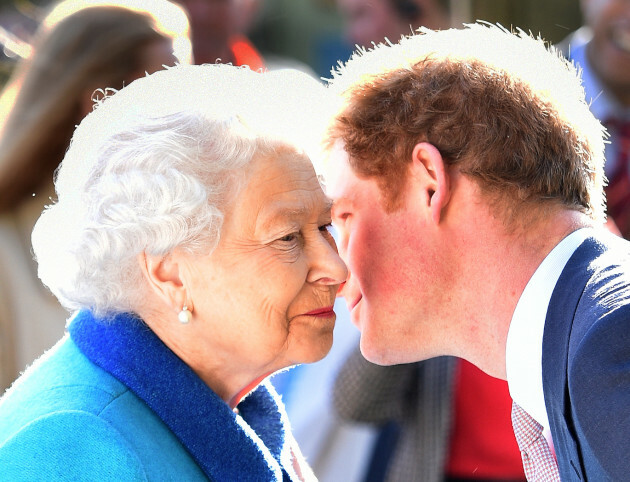 PA Wire / Press Association Images PA Wire / Press Association Images / Press Association Images
YESTERDAY, BUCKINGHAM PALACE confirmed that Prince Harry has received an honorary knighthood from his grandmother, the Queen.
Prince Harry was made a Knight Commander of the Victorian Royal Order and received the honour during a private ceremony round his nan's house (read: Buckingham Palace) yesterday.
The news left people scratching their heads with many of the opinion that it seems a little unnecessary to knight an actual prince.
But mostly people just ripped the absolute piss out of him.
There were cries of nepotism.
As well as incredulity.
Other people's nans began to pale in comparison.
But really, is getting a knighthood from your granny that impressive?
After all, you're supposed to be sound to your nan
Time for us all to start giving out our own arbitrary knighthoods, so.