1. This sweatshirt for the morning after a night of drinking prosecco
"Cure me, sweatshirt."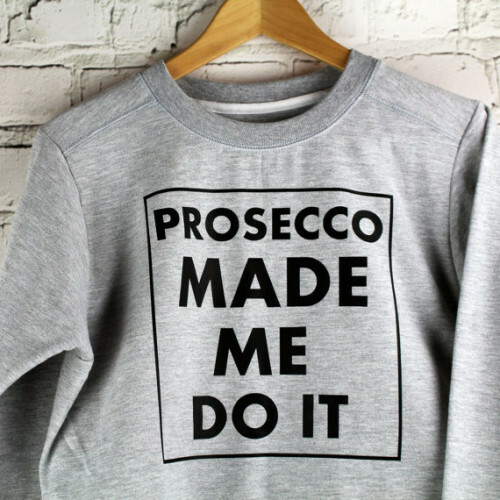 Etsy Etsy
2. Prosecco lip balm because Vaseline is frankly passé
Etsy Etsy
3. Easy mistake to make, tbh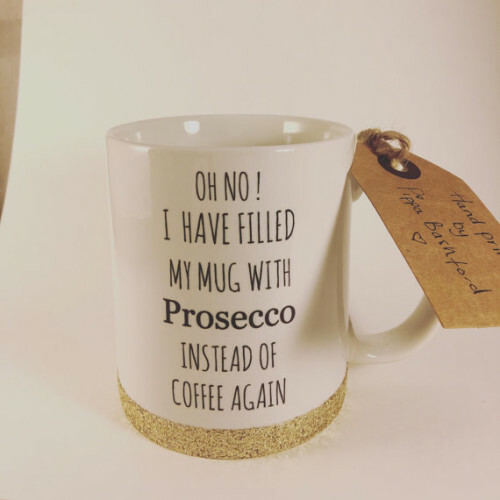 Etsy Etsy
4. Wear your love for prosecco on your sleeve <3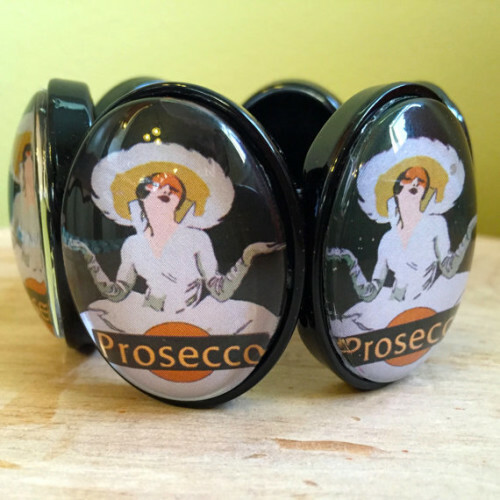 Etsy Etsy
5. The most accurate bottle opener ever
Etsy Etsy
6. Forget about saving for a mortgage, you have your financial priorities in order
Etsy Etsy
7. This excellent definition coaster
Prosecco hugs and cheek kisses? We've all been there.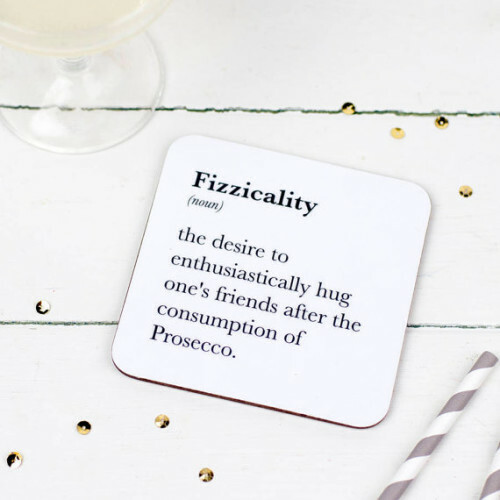 Etsy Etsy
8. Story of your life.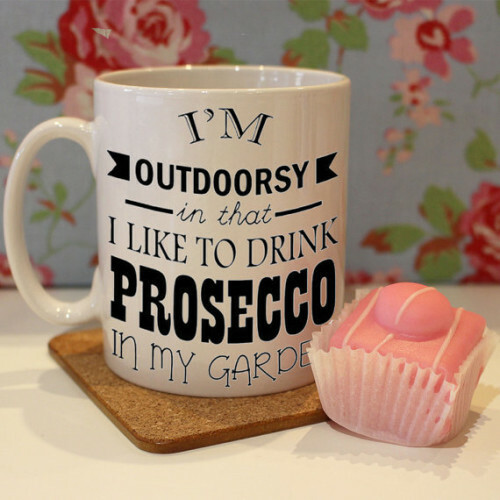 Etsy Etsy
8. Prosecco: always deceiving you
Etsy Etsy
9. A handy, necessary sign for the summer months
Etsy Etsy
10. And finally…
The dream <3
DailyEdge is on Snapchat! Tap the button below to add!