NEED TO KNOW where the cheapest drinks are going tonight? There's an app for that.
Digital media graduate, John Geraghty, knows his pubs. He's been running Publin since 2011–your one-stop-shop for the best Dublin pubs' deals on any given day.
You may already be familiar with the Publin Twitter account, but finding bargain booze is about to get even easier with the release of the official Publin app.
Available on iOS and Android, the app enables you to locate nearby pubs, as well as search for ones you're looking for specifically. There is currently a pool of about 250 pubs, with Geraghty hoping to expand the listings to exclusive deals and events.
Not bothered walking down the street to pick a pub? Let Publin do it for you.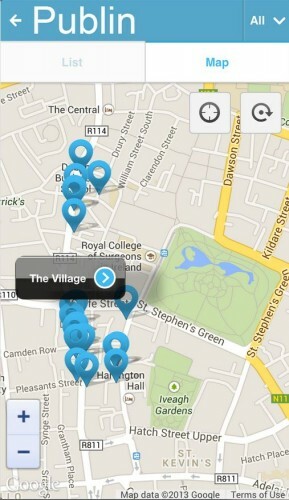 Want to know exactly how far you are from a specific pub? Publin can help. Each pub also has a unique 'profile' enabling you to incessantly check-in from your social media accounts to the delight of your friends and followers.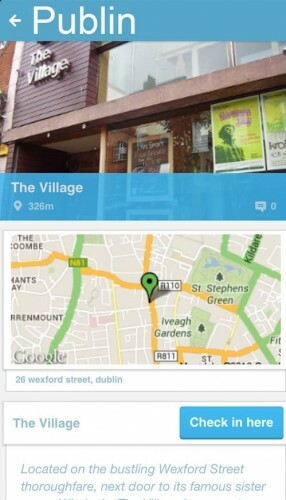 There's always the option to pre-empt the damage, and time you may fall in the door.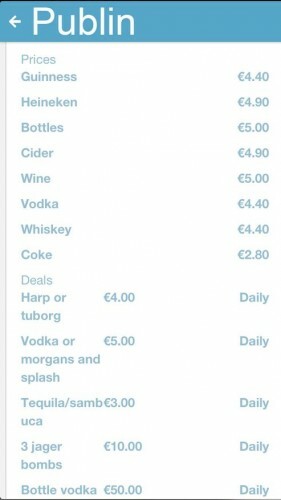 The Publin Twitter feed is probably handiest for getting up-to-date stream of the deals for that day, and comes embedded in the app.
NEED craft beer? NEED a beer garden? Sorted.
You can download the app on iTunes or on Google Play. Sure why wouldn't you.