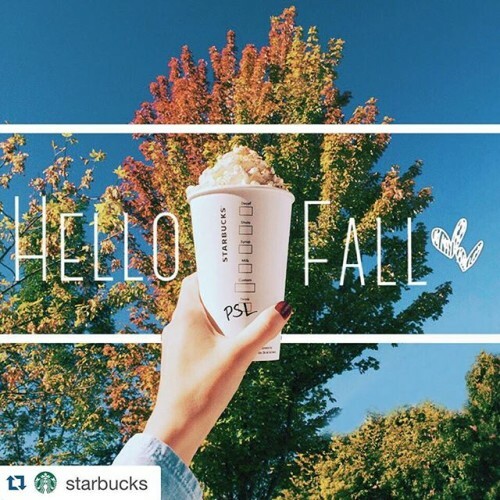 Instagram / ameliabeth78 Instagram / ameliabeth78 / ameliabeth78
BY NOW, YOU'RE probably aware of the Pumpkin Spice Latte, a Starbucks drink that's only available during the autumn months.
The latte became a sort of internet phenomenon last year, gaining its own Twitter account and thousands of loyal fans who consider the 'PSL' the taste of autumn.
So what does autumn taste like? Well, we nipped down to our local Starbucks and tried it out.
Instagram / therealpsl Instagram / therealpsl / therealpsl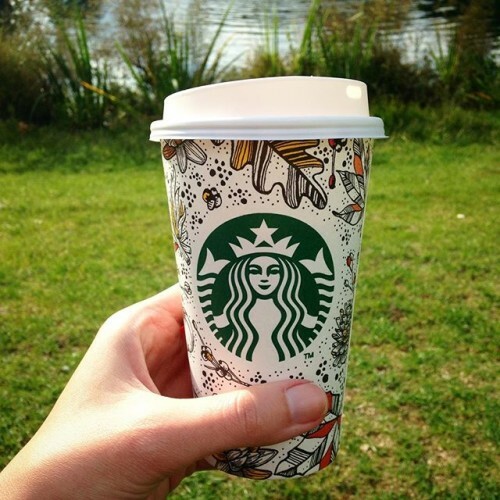 Instagram / speakingbeautyuk Instagram / speakingbeautyuk / speakingbeautyuk
In the shop, we watched as the barista added some pumpkin-flavoured syrup along with the coffee, squirted on some whipped cream, then dusted it with cinnamon and spices. It's €4 for a 'tall' cup (the smallest size).
In real life, and after being carried about through the mean streets of Dublin, it obviously doesn't look as frothy and fun as the press pictures - the whipped cream was eaten by the coffee, along with the dusting of cinnamon.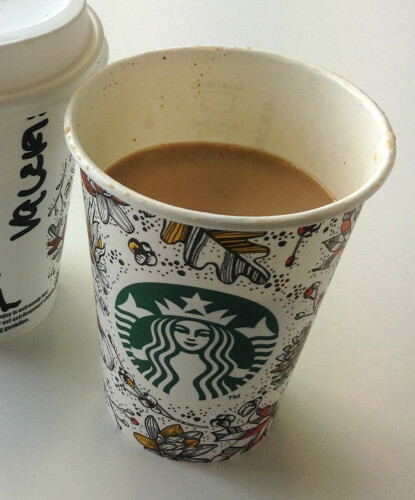 DailyEdge.ie DailyEdge.ie
And the results of the taste test? They range from the meh:
I would say it tastes more like ginger biscuits than anything else, although the 'spice' flavour is relatively subtle. It's not bad, not as sweet as I was expecting. [It's] nice to try, but I wouldn't make it my go-to drink.
It's an interesting taste. A bit sweet for my liking but it does taste like Halloween, which, I assume, is the point.
To the NOPE:
There's sort of a charcoal aftertaste that might be associated with Halloween.
That latte is ROTTEN. And I usually like sticky, syrupy coffees. It tastes like someone put potpourri in warm milk and let it stew. There's also a concerning film of oil on the top.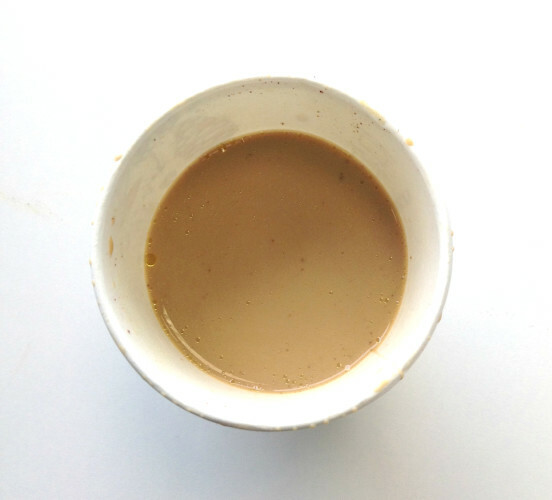 DailyEdge.ie DailyEdge.ie
Something to consider here: Eating pumpkin isn't really a thing in Ireland like it is in America, so perhaps our tastebuds just aren't accustomed to it.
Or else it's just not good, and everyone else is wrong. That's what it is.