1. Who spent nearly every summer of their childhood in Bantry, Co.Cork?
Pa Images
Jonathan Ross
Pa Images
Emily Ratajkowski
Getty Images
Amy Adams


2. Whose father was born in Galway?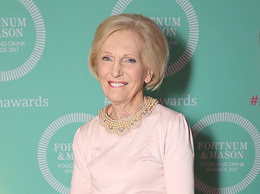 Getty Images
Mary Berry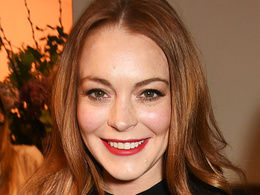 Getty Images
Lindsey Lohan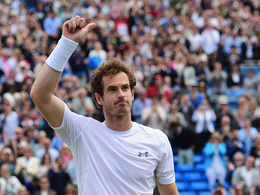 Getty Images
Andy Murray


3. Which American during his youth worked in a bar in Tubercurry co. Sligo, the hometown of his Grandfather, and when he told an old woman that he was related to the owners, she said, 'You don't have to tell me son, you've got a face like the map of Ireland'?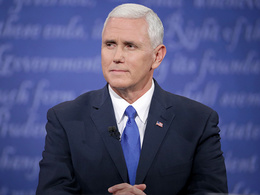 Getty Images
Mike Pence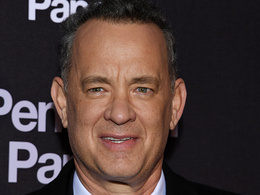 Getty Images
Tom Hanks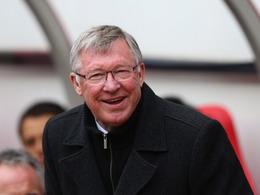 Getty Images
Sir Alex Ferguson


4. Who said, "We spent virtually every childhood summer holiday, up to when the troubles really took hold, in Ireland, usually at Rossnowlagh (Donegal) in the Sandhouse Hotel.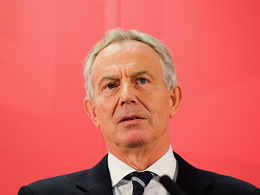 Getty Images
Tony Blair
Pa Images
Kate Winslet
Getty Images
Hugh Grant


5. Whose parents are both from Limerick?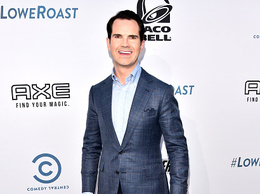 Getty Images
Jimmy Carr
Getty Images
Julianne Moore
Getty Images
Courtney Cox


6. Who spent summers at the their Grandfather's in Ardmore (Waterford), and went to the Gaiety School of Acting?
Getty Images
Olivia Wilde
PA Images
Cate Blanchett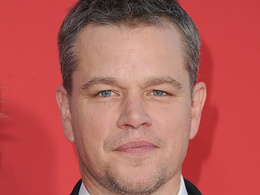 Getty Images
Matt Damon


7. Whose mother is from Newry, Co. Down?
Getty Images
Zooey Deschanel
Getty Images
Mischa Barton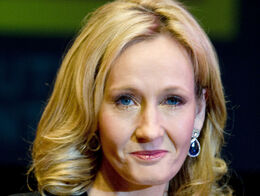 Pa Images
JK Rowling


8. Who said, "I'm half Irish. My mother's people came from Kenmare in Co Kerry and I've been down there to research where they lived. We're related to Burkes and Murphys on her side."
Getty Images
Gal Gadot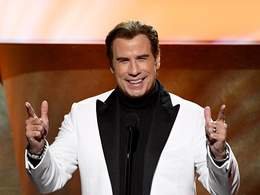 Getty Images
John Travolta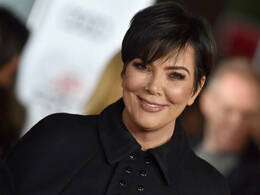 Getty Images
Kris Jenner


9. Who said - "My mother's white, she's so Irish, she loves Ireland, she's like, yay, Ireland! Waving the flag and singing When Irish Eyes Are Smiling. And that's great. I appreciate that and respect it."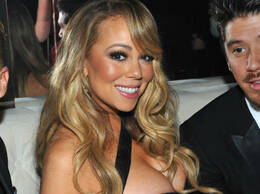 Getty Images
Mariah Carey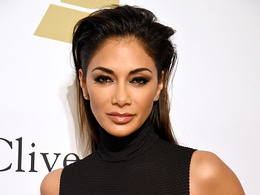 Nicole Scherzinger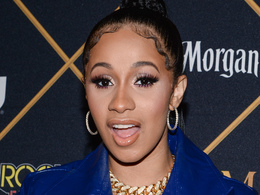 Pa Images
Cardi B


10. Whose father was from County Offaly and was born with the surname O'Meara before changing it as a teenager?
Getty Images
Piers Morgan
Getty Images
Emma Thompson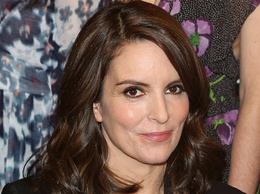 Getty Images
Tina Fey Answer all the questions to see your result!
Getty Images
You scored out of !
Pure class
You must have got near 600 points in the Leaving
Getty Images
You scored out of !
Fair play to ya!
Not half bad not, at all, at all
Getty Images
You scored out of !
Meh!
This quiz went a little bit arseways for you, didn't it?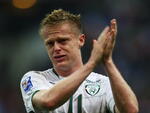 Getty Images
You scored out of !
May the Lord have mercy on you
Atrocious! Are you still hanging from last year's St. Patrick's Day?
DailyEdge is on Instagram!